Planned Giving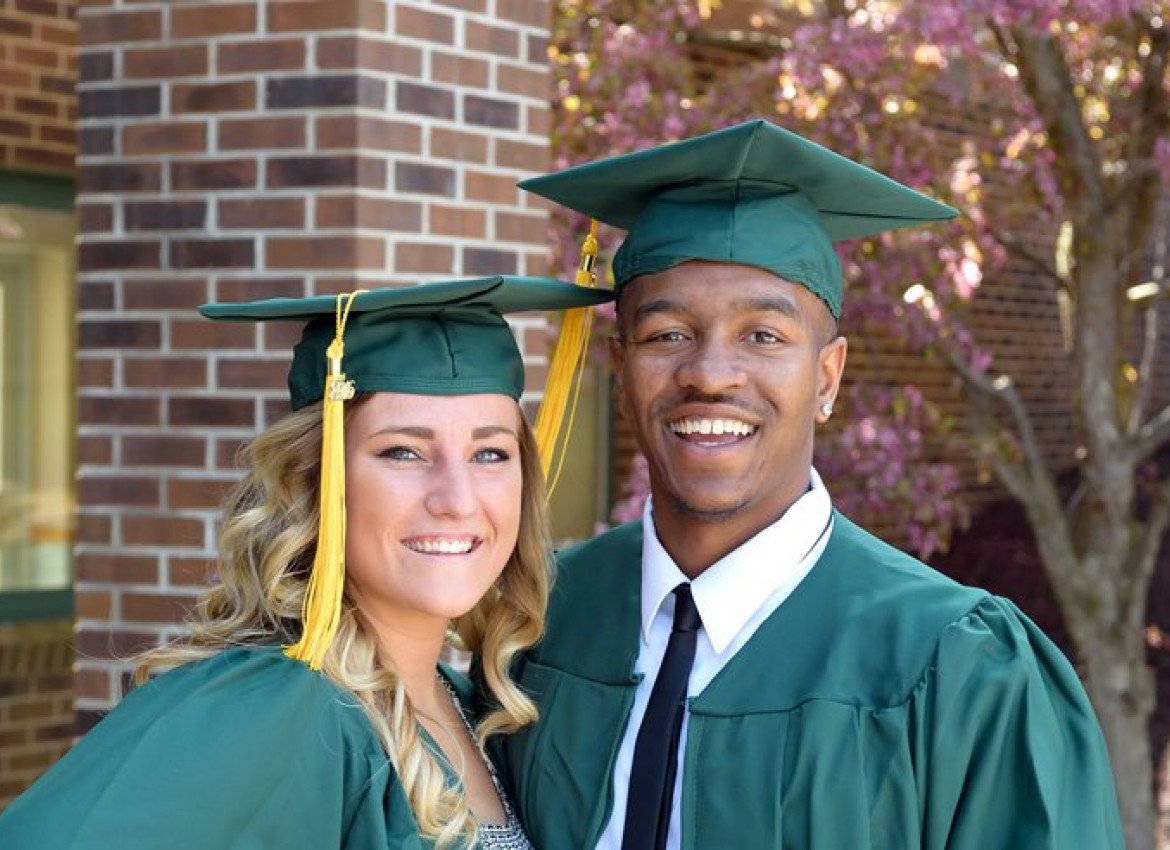 Create your legacy.
Planned giving is more than a charitable contribution. Gift planning allows you to create a legacy and ensure your donations have a lasting impact on our institution and the lives of students and their families.
Herkimer College will work with your financial planner, consultant or accountant to develop a plan that favorably utilizes tax regulations to maximize your gift's impact on the College while minimizing its effect on your estate.
To learn more about the benefits of planned giving, call the Foundation Office at (315) 574-4015.