Sponsorships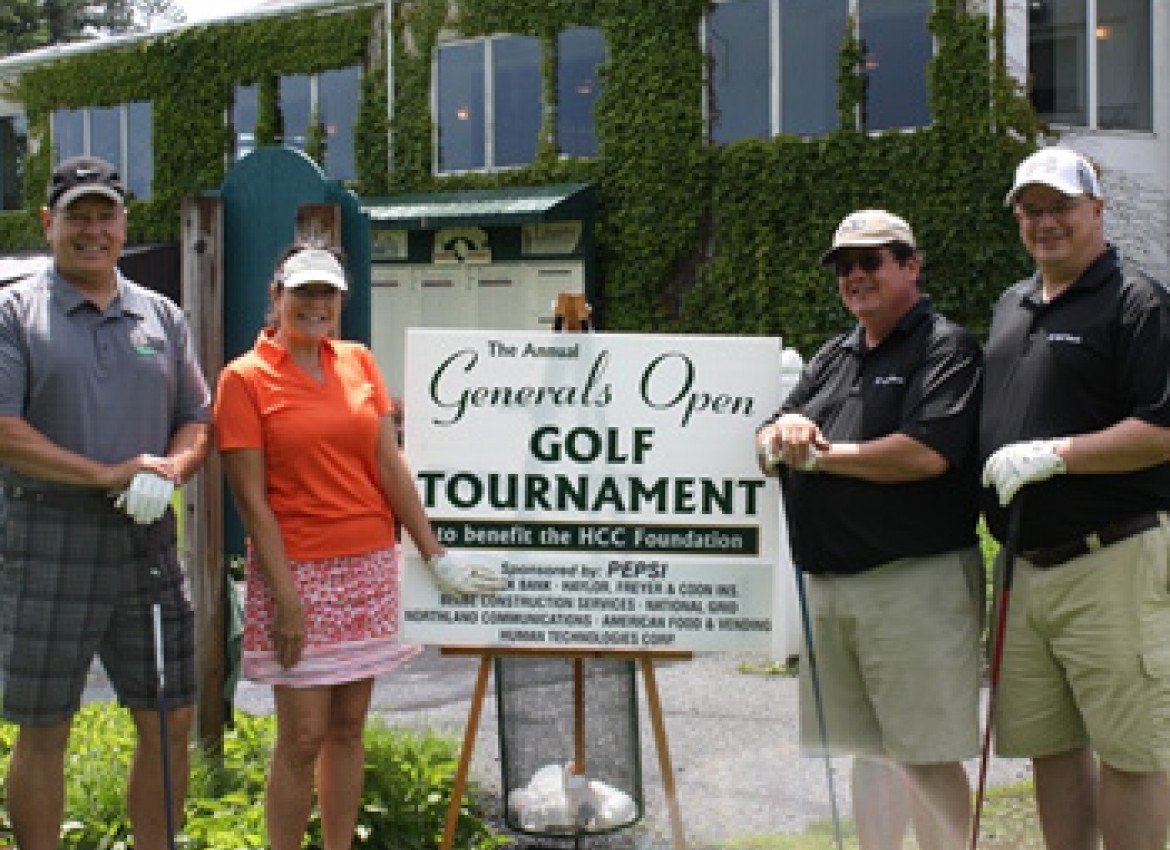 Become a corporate sponsor.
The Foundation seeks Corporate Sponsors for fundraising events like our Generals Open Golf Tournament, the Herkimer County Arts & Crafts Fair, and the President's Gala.
Sponsorships are a great way for companies and organizations to connect with the community and they provide valuable public relations opportunities. Sponsorships greater than $2,000 qualify for recognition through our Partners In Education Program.
To become a Corporate Sponsor, or for information to share with your employer, contact The Foundation office at (315) 574-4015.