Memorial Donations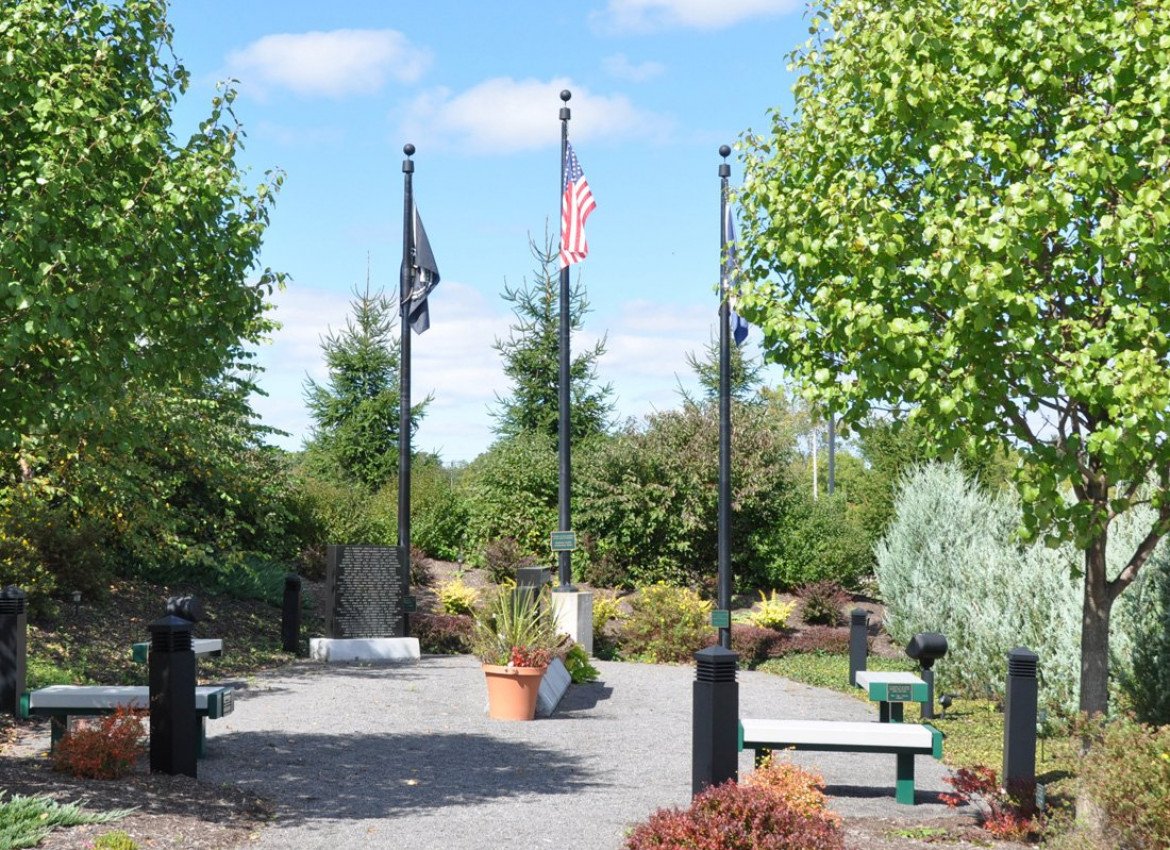 Honor a life. Impact a life.
Memorial donations are the perfect way to honor the life of a deeply loved or respected individual. These funds support our scholarship program, directly impacting the lives of deserving Herkimer College students in need, allowing them to achieve their goals.
Donors can contribute to more than 80 established scholarship programs. Contributors gifting eligible amounts may also have the opportunity to start and name their own new scholarship.
To make a Memorial Donation in the name of a family, friend or other revered individual, call the Foundation Office at (315) 574-4015.