In-Kind Gifts/Equipment Donations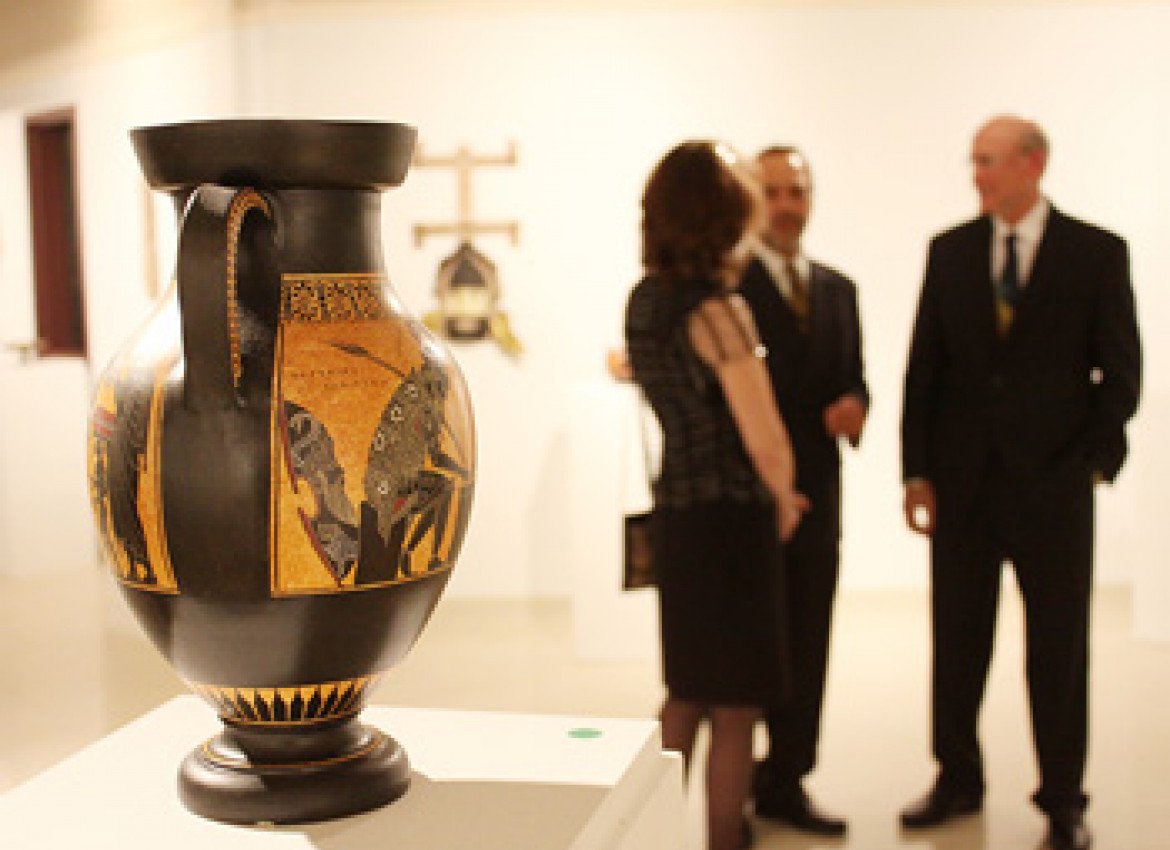 Donate items & equipment to Herkimer College.
Donating items or equipment to Herkimer College helps us to enrich our learning environment and enhance the student experience.
If you have something you would like to contribute that you think could benefit the College, chances are it would be greatly appreciated. Below are a few examples of items you might consider donating:
Educational tools and objects
Works of art
Current technology, such as computers, tablets or audiovisual equipment
Cultural or international items
Significant historical items
Learning supplies
Building materials
Many other items
Call the Foundation Office at (315) 574-4015.