We Impact Our Community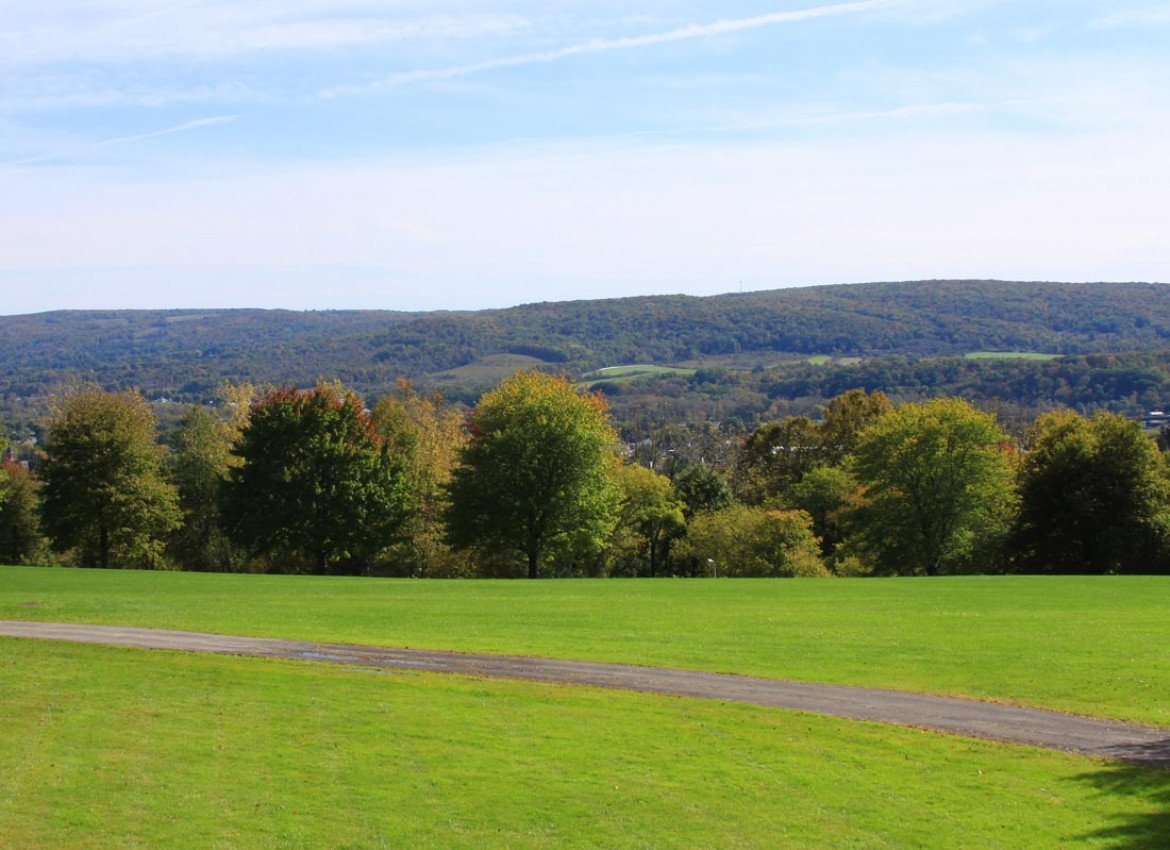 From small businesses to social progress.
Through our work to provide educational excellence and opportunity, the local community benefits from workforce development, an expanded economy, reduced social costs, higher business revenues, increased individual earnings, more career opportunities, greater availability of public funds, and an eased tax burden.
Want to learn more about the economic benefits?