Our Community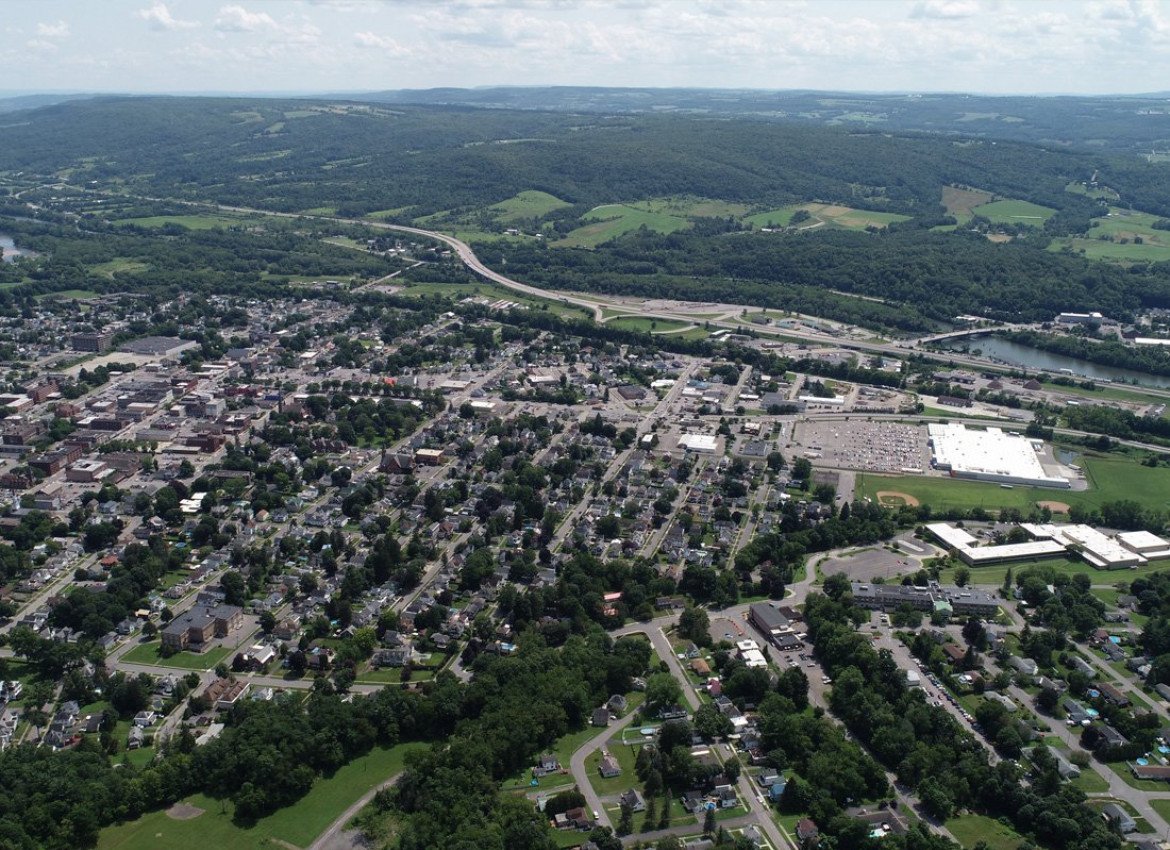 A region rich in history and tradition.
Centrally located. Family oriented.
Herkimer College is located in southern Herkimer County, within a four-hour drive of New York City, Niagara Falls, Buffalo, Toronto, Boston, and Montreal. The village of Herkimer and its surrounding communities are part of the Mohawk Valley region, with the cities of Little Falls to the east, and Utica and Rome to the west. The area is made up of family-oriented communities comprised of small towns and villages offering a full range of services and amenities in a relaxing setting. The area boasts a low-cost of living and good quality of life.
The city of Little Falls is a short 10-minute drive from campus, and boasts an espresso bar, gem shop, arts center, French restaurant, antique centers, and a local hospital. Known as "the city that loves refugees," nearby Utica is home to more than 40 nationalities and offers extraordinary dining options that include Bosnian, Cambodian, Vietnamese, Italian, German, Caribbean and more choices for the adventurous. Utica is also home to F.X. Matt Brewing Company, the fourth oldest family-owned brewery in the United States and the Mohawk Valley Health System with a brand new hospital under construction, 4,200 full-time equivalent employees, 17 primary care locations, a Children's Health Center, a Women's Health Center, general, orthopedic and neurological surgeons and a Breast Care Center.
The area offers a great deal of recreational activities, including many fairs and festivals, road races, parks, golf courses, a zoo, a large arts institute, and historical sites. Herkimer lies in the foothills of the Adirondacks — one of the nation's largest and most beautiful parks with ample opportunities for outdoor adventures within a short drive. And with the Adirondack Bank Center, the Stanley Theater for the Arts, and the Turning Stone Resort Casino nearby, there is never a shortage of things to do.
Herkimer College is the only college located in Herkimer County, but the region is home to 25,000 college students on 10 campuses, the closest being SUNY Polytechnic Institute (SUNY Poly), Utica College, and Mohawk Valley Community College.