Our Campus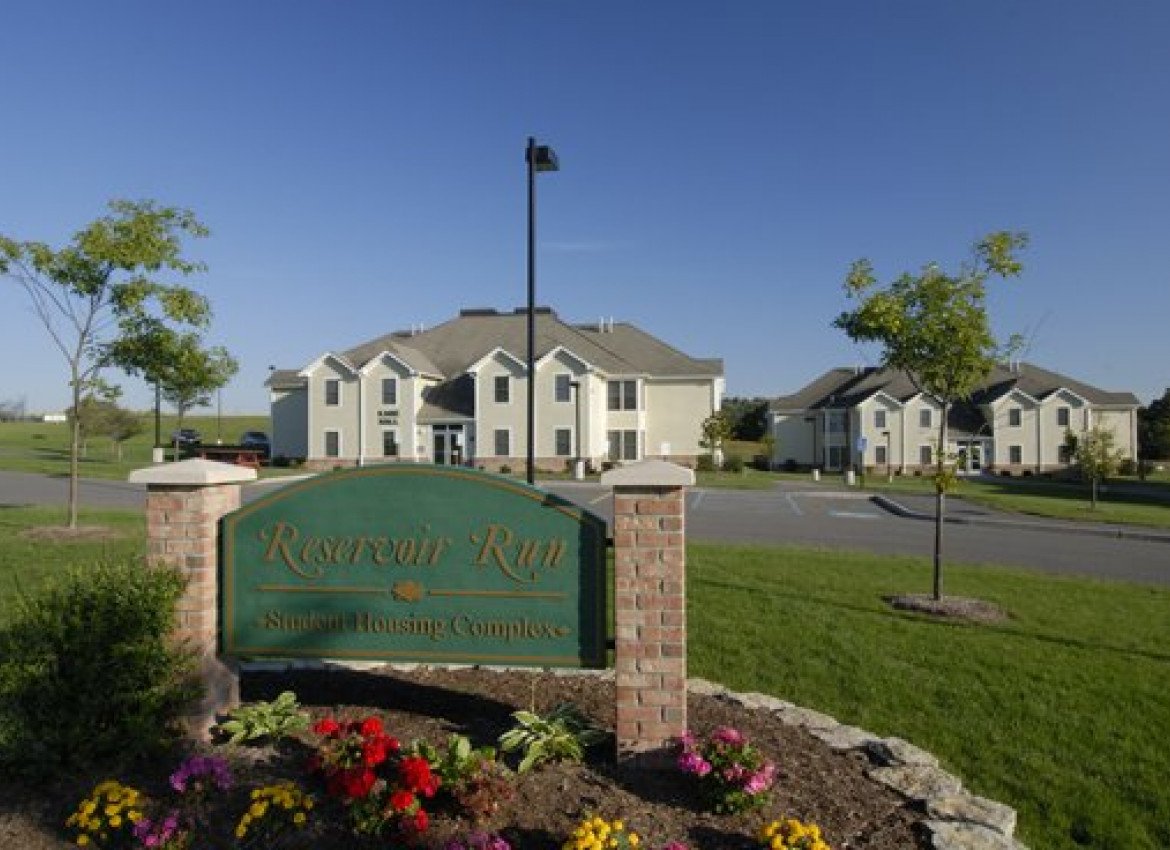 A picturesque campus in the heart of New York State.
Centrally located in New York State, Herkimer College sits on a 500-acre campus with breath taking views of the Mohawk Valley.
With on-campus apartment style housing, an expansive library, and an impressive athletic stadium, our facilities are unmatched. The newest among our state-of-the-art facilities are the Gaynor Science Center and Electrical Technology Smart Grid Lab. Plus our students and visitors enjoy visiting the Cogar Gallery, Bull Family Nature Trail, and Veterans Memorial Park.
Schedule a visit to our beautiful campus and see for yourself why Herkimer is ranked among the best community colleges in New York State!