Diversity, Equity & Inclusion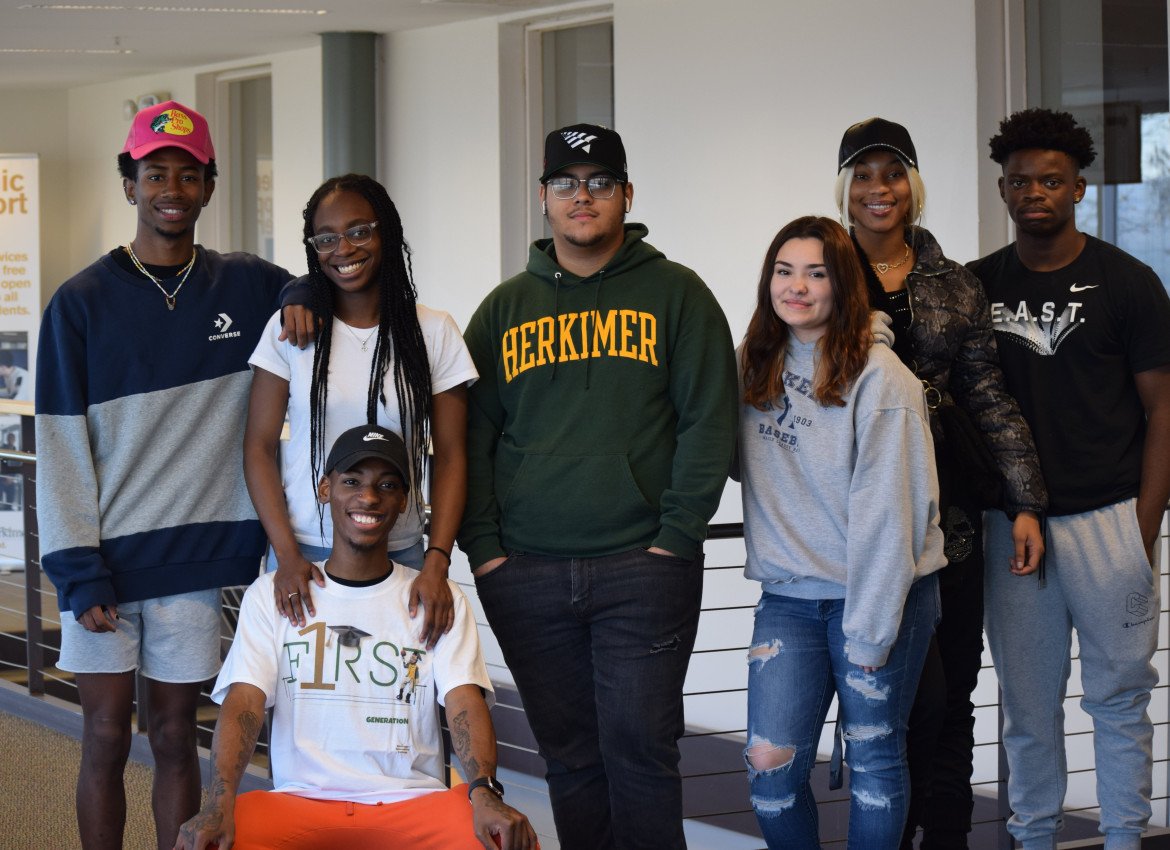 Herkimer College is committed to supporting our unique campus community
Herkimer County Community College values the diversity of its campus community and the individualized experiences each member has to share. The College strives to foster an inclusive environment where students and employees feel welcomed and free to be their most authentic selves without fear of prejudice, retaliation, or judgment -- regardless of their race, ethnicity, gender, age, socio-economic status, gender, sexual orientation, religion, political beliefs, or abilities.
A commitment to diversity, equity, and inclusion ensures educating our students does not stop at the classroom door, allowing them to be exposed to the wide range of perspectives, ideas, and cultures their peers have to offer as they navigate their time on campus together.
Not only does the College aim to promote inclusivity on its campus, but to also support equity in the community through various specialized programs and initiatives that bolster historically marginalized individuals.