Meal Plans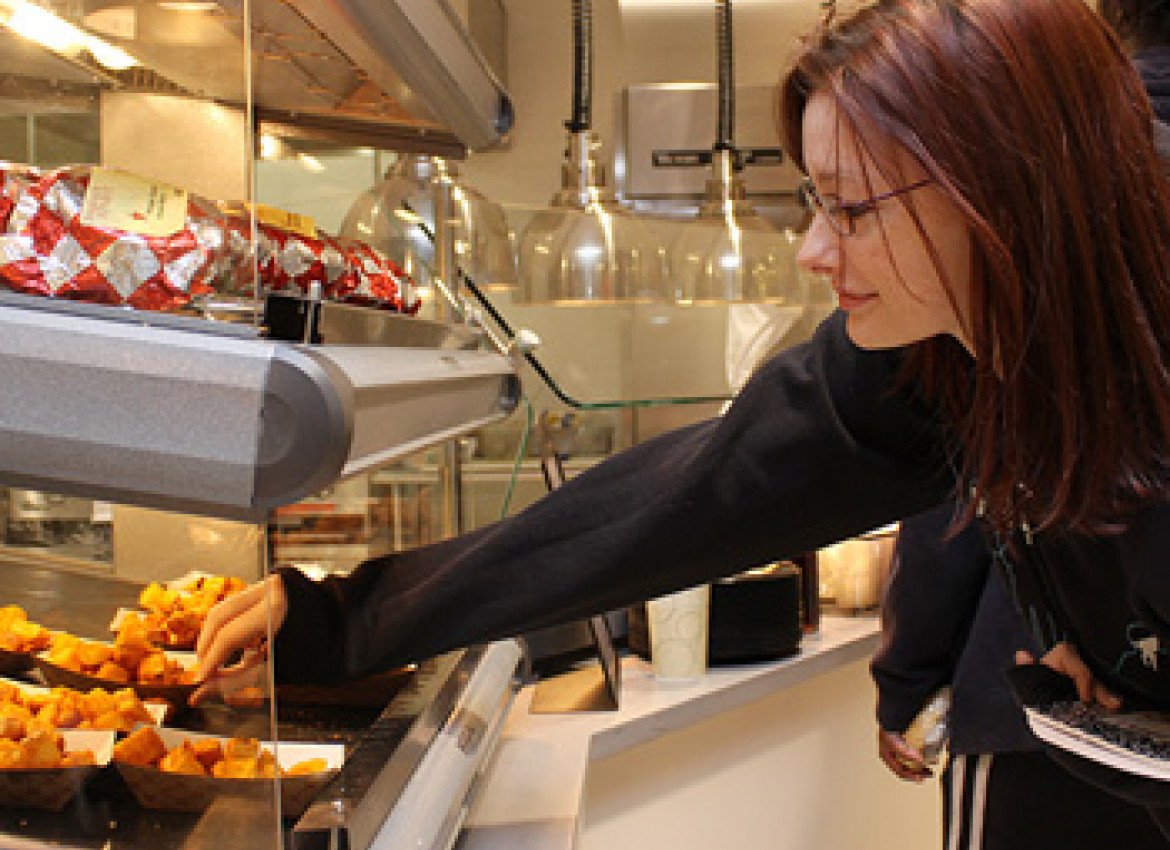 Healthy options to power your learning.
We believe healthy eating is important. That is why we require all residential students to enroll in either the 14 or 19 meals per week plan with submission of their housing contract.
Off-campus students can opt for 5 and 10 meals a week. Our dining center offers a variety of food stations and menus updated daily for breakfast, lunch, and dinner.
Stations include:
The Breakfast Cafe
The Savory Spoon
Global Eatery
Saute and Sizzle
Cucina Perfetta
Sabores (fresh Mexican food)
The American Signature Deli & Bread Company
Fusion (an exhibition cooking station that alternates between pastas and made-to-order stir fry)
The Herkimer College Cafe also accepts cash and credit cards in addition to student meal plans and General Bucks.
The Dining Center is located in the Robert McLaughlin College Center and is open when classes are in session during the fall and spring semesters.