Point of Pride #11 – Our International Students
September 9, 2016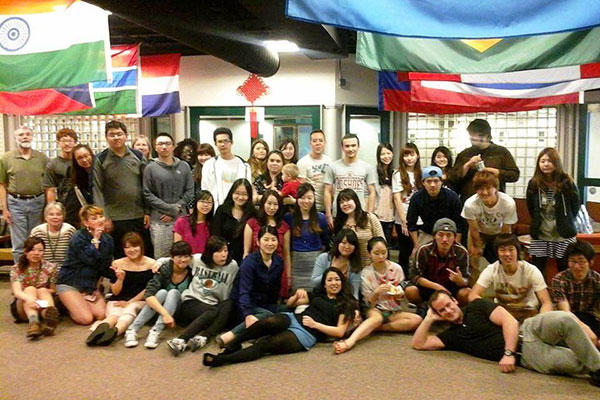 Herkimer College is a home away from home for many students from around the world. This semester, we welcomed 47 new international students from 11 countries, totaling 101 international students from 18 countries. International students choose Herkimer for many reasons, from our central location in the state, to the welcoming and supportive campus, to the full college experience we offer.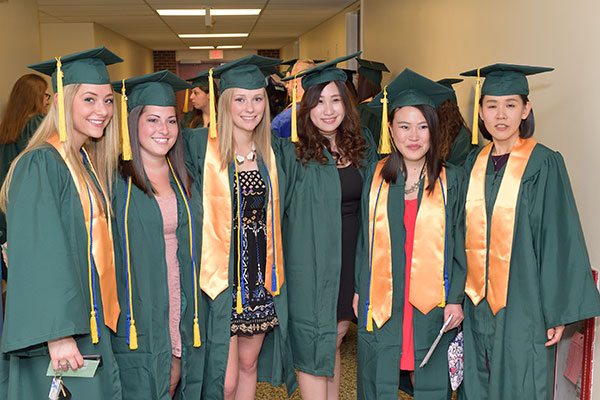 The central hub of international student life is the Center for Global Learning, located on the first floor of the Ronald F. Williams Library, and it's the home of the ESL offices and classrooms, a lounge area and a bank of computers. It's in the "Globe' that international students often gather to enjoy recreational activities or a quiet place to study. English as a Second Language classes and a U.S. culture class are offered to second language students, and as with all students, tutoring sessions are available at no extra cost.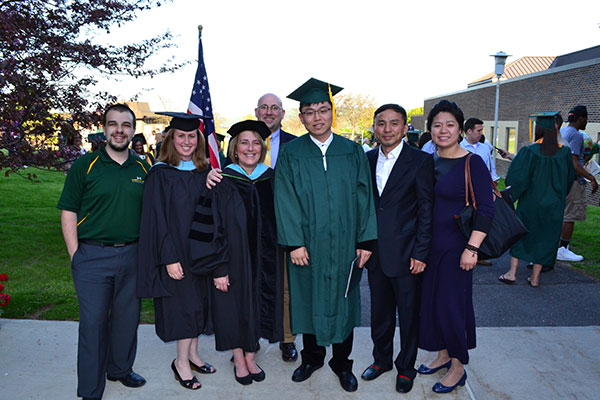 Marica Bellico, from Naples Italy, enrolled at Herkimer in January 2016 and was elected Student Government President by her peers, making her also the representative for the student body on the Board of Trustees. In Marica's convocation address to the incoming freshmen, she said, "I made it through the winter which is very different from home. I'm very proud to say this is one of the best experience of my life. From the very first day I was bombarded with activities to do, clubs to join and people to meet. I joined the volleyball team and the International Student Association. Later on I applied to be a student ambassador and ran for student government to be more active and help others. I challenge you this morning to step outside your comfort zone because Herkimer College is the place for opportunities."
While international students gain much here at Herkimer, we all benefit as well -- from the stories, experiences, cultures, religions, ideas, and beliefs that we may not have been exposed to otherwise. As society becomes more global, it is ever more important for us all to learn about cultures and people who are different from ourselves. And in the process, we not only learn how we are different, but we learn how much we are alike.