SUNY Chancellor's Awards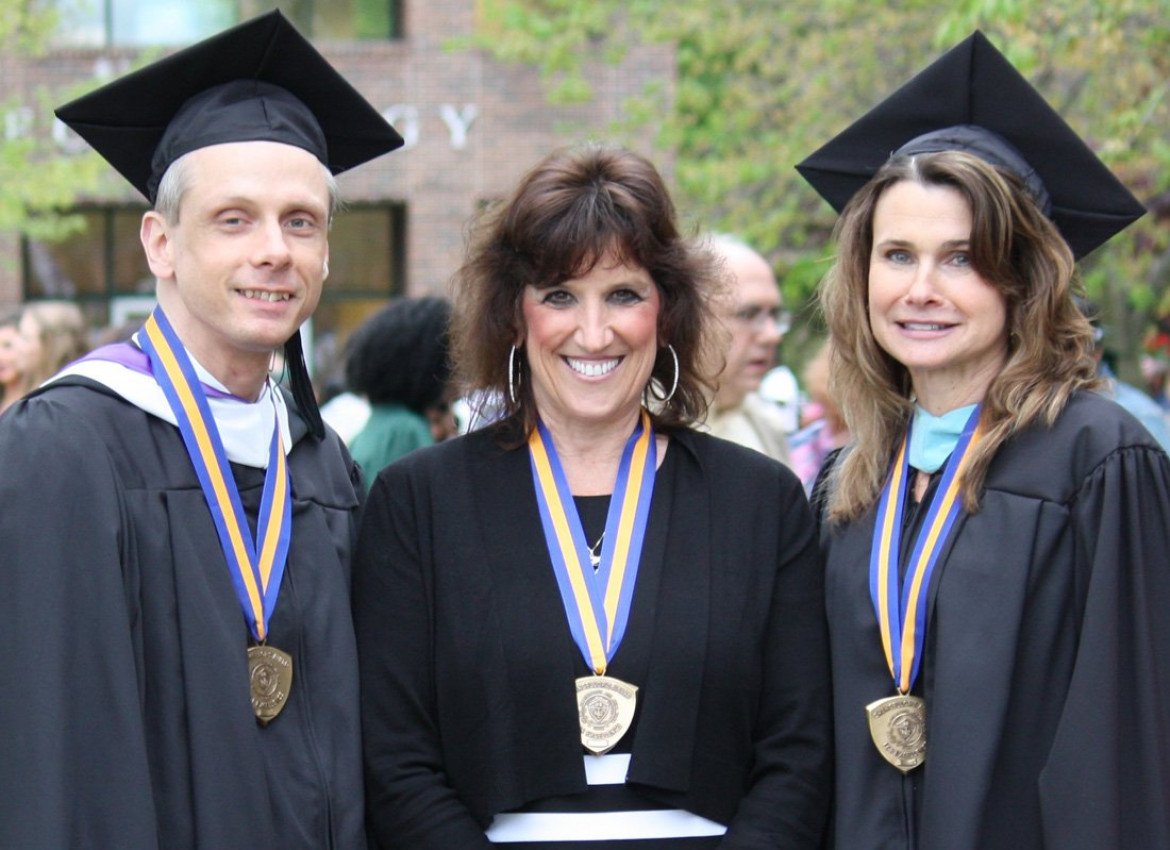 Honoring our commitment to excellence in education.
The Chancellor's Awards for Excellence recognize superior professional achievement and personal dedication in five categories across the SUNY system: Faculty Service, Librarianship, Professional Service, Scholarship and Creative Activities, Teaching, and Classified Service.
As of 2023, 83 Herkimer College employees have received SUNY Chancellor's Awards. This number underscores our commitment to high-quality accessible educational opportunities and our passion for the ongoing pursuit of excellence.