Point of Pride #13 – Transfer Opportunities
October 4, 2016
The majority of our students begin their academic careers with the intention of transferring to a four-year college or university upon graduation from Herkimer College. With more than 150 transfer agreements with four-year colleges and universities, Herkimer is a great place to start.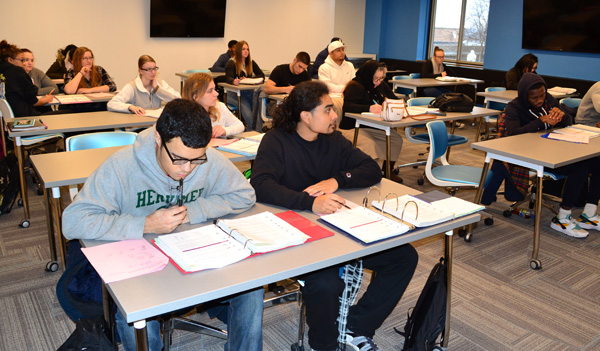 To assist students with their transfer planning and process, the Advisement and Counseling Center holds a biannual transfer college fair and transfer assistance workshops, hosts regular visits by four-year college reps, and maintains a transfer resource library and computer-assisted college search. Students are encouraged to meet with our transfer advisor early in their programs of study to ensure they are enrolled in the correct programs and courses for their goals and to identify admission requirements and scholarships. The best advice we can give to help the transfer process go smoothly is to PLAN AHEAD.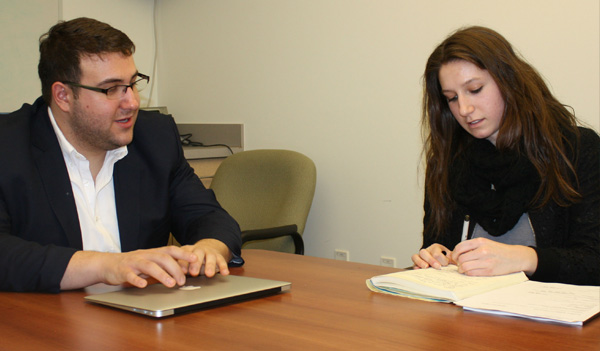 Transfer agreements exist with many private colleges and universities including Cazenovia College, The College of Saint Rose, St. John Fisher College, Niagara University, Utica College, Fashion Institute of Technology, Russell Sage College, Syracuse University, as well as most SUNY schools, including Buffalo State, Morrisville, Plattsburgh, Potsdam, Fredonia, Oneonta, Oswego, Binghamton University, SUNY Poly and Delhi. Additionally, SUNY has established a transfer policy which guarantees all holders of the A.A. and A.S. degree admission to a four-year unit of the university; however, entrance within a particular institution is not guaranteed. The list is long, so we encourage you to check out our complete list of transfer agreements.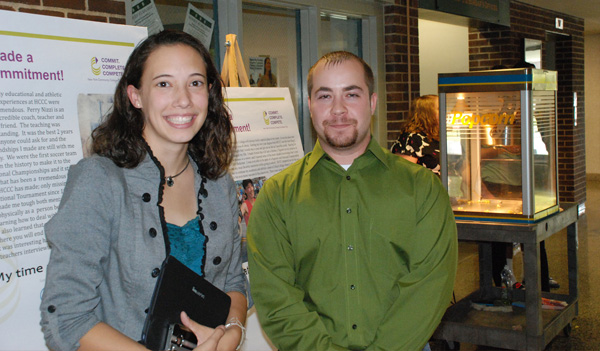 More than two-thirds of our students do continue their educations beyond Herkimer College. Our healthy transfer rates help contribute to our student success rankings. For example, Edsmart.org and Schools.com recently released rankings placing Herkimer College second among community colleges in New York State.
In most cases, Herkimer College students transfer with junior status and do as well or better at their transfer schools than students who started as freshmen. And ultimately, our students who transfer earn the same degrees as their counterparts, and in most cases, at a much lower total cost.