Point of Pride #16 - The Academic Support Center
December 8, 2016
The Academic Support Center (ASC) provides a welcoming, supportive environment and vital services to help students reach their full potential.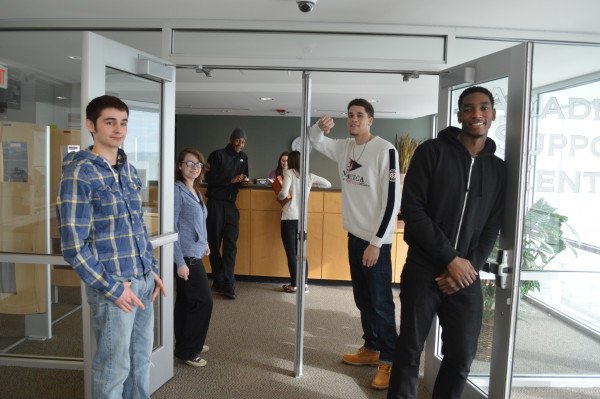 Here at Herkimer College, we are fortunate to have a skilled and understanding academic support staff dedicated to assisting students with tutoring, disability services, academic coaching and placement testing. All Herkimer College students are welcome at the Academic Support Center, and services are free of charge. Online support services are offered as well.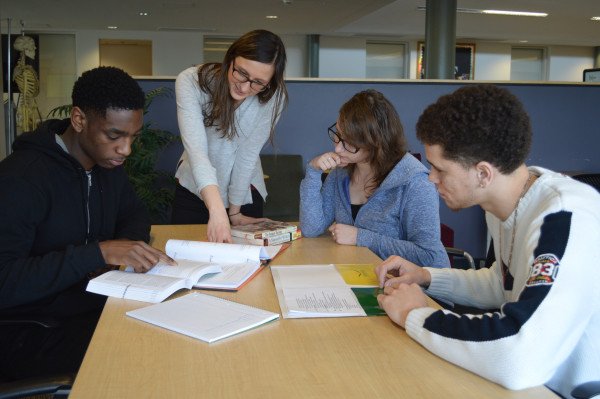 Herkimer's tutoring program is accredited by the College Reading and Learning Association as a Level I program. All tutoring staff receive Level I tutor training prior to becoming tutors.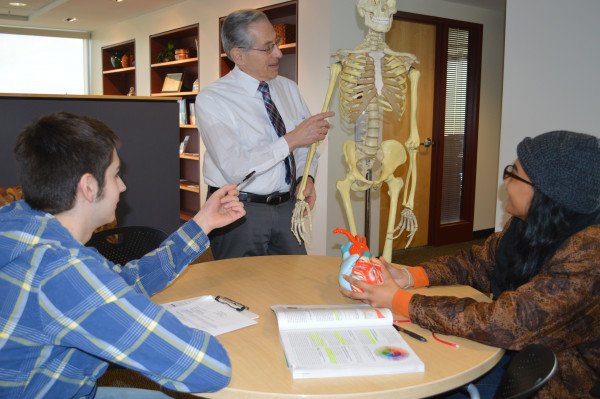 Typically, over 75 different courses have tutors, including the core courses needed by most Herkimer College majors.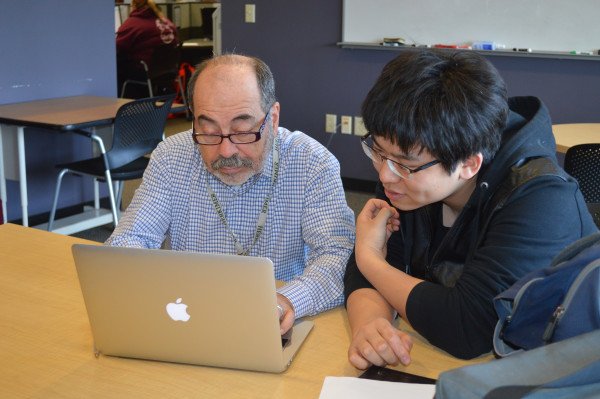 Director of the Academic Support Center Marjorie Moore said, "We are all about helping a student realize his or her academic potential. To do that, we need to meet students where they are with sensitivity to their individuality as learners and as people. The personal attention students receive here is the cornerstone of everything we do. Whether it's tutoring, disability services, academic success coaching or anything else, it's the foundation upon which all of our services are built."