Point of Pride #2 - Our Campus
June 20, 2016
Centrally located in New York State, Herkimer County Community College is part of the Mohawk Valley region, with the city of Albany about one hour to the east, and Syracuse about an hour to the west. With easy access to the New York State Thruway (exit 30), Herkimer is an easy drive to many locations throughout the northeast, with New York City, Niagara Falls, Buffalo, Toronto, Boston and Montreal all within a four-hour drive.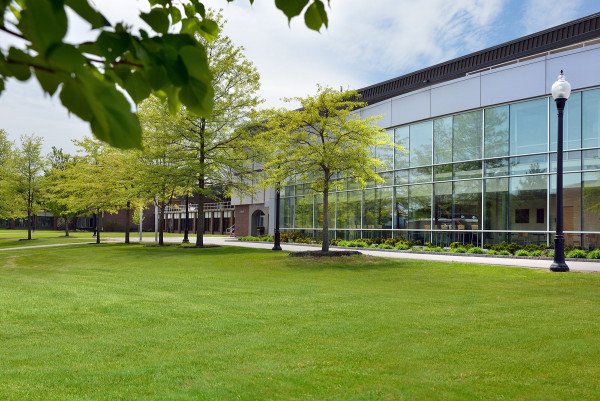 The area offers a full range of services and amenities in a relaxed, family-oriented setting, and signature events such as the Boilermaker Road Race, Great American Irish Festival and America's Greatest Heart Run and Walk. Within an hour of the campus are the National Baseball Hall of Fame (Cooperstown), the Turning Stone Casino and Resort (Verona) and the Adirondacks, one of the nation's largest and most beautiful parks.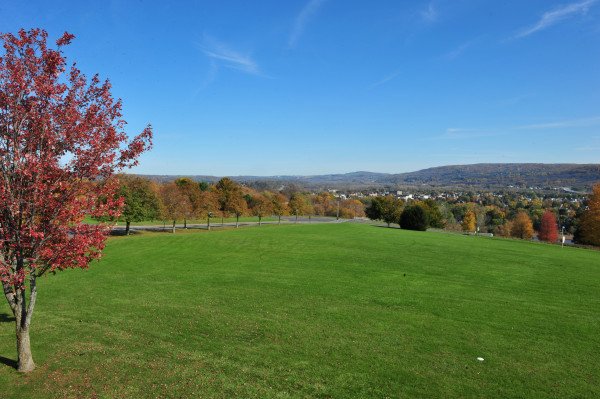 Our campus sits on 500 acres among picturesque rolling hills with incredible scenic views of the Mohawk Valley. We enjoy the beauty and recreational opportunities that all four seasons offer. The view from our hilltop is the envy of all who visit.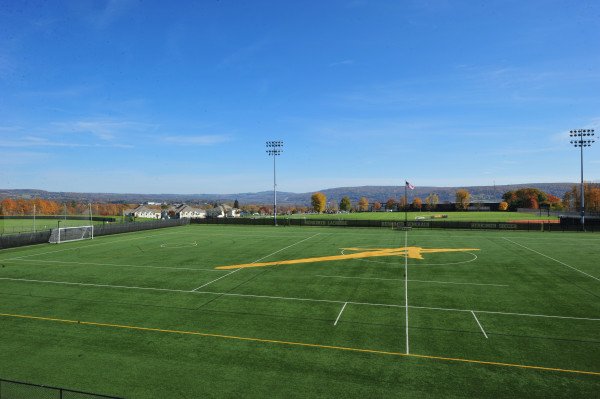 In addition to the natural beauty of our campus, the College facilities are second to none. From state-of-the-art science and engineering labs to a turf field and athletic stadium, to an all new dining center and fully furnished apartment-style student dormitories, Herkimer College more closely resembles a four-year residential college than a typical community college.
We continually hear from our students, their families and our visitors what a beautiful and well-maintained campus we have. Even those who have worked at Herkimer for decades never tire of the amazing views and picturesque grounds.
Come visit! Once you do, you may never want to leave.