Point of Pride #21 – State-of-the-Art Gaynor Science Center
January 24, 2017
The new Edward Manning and Shirley Augar Gaynor Science Center is a bright, spacious, state-of-the-art facility housing five science laboratories (biology, chemistry, physics, anatomy and physiology and microbiology), a preparation room and greenhouse.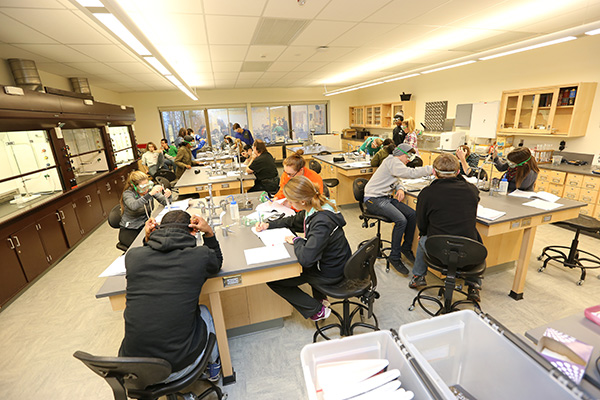 Located in Johnson Hall, the Gaynor Center opened in 2012 after a complete renovation of the wing. Associate Professor of Chemistry George Smith said, "Our individual areas of expertise were taken into account when designing the labs." In the chemistry lab, two large lab benches with raised centers were replaced with six benches, each complete with everything required for lab exercises including sinks.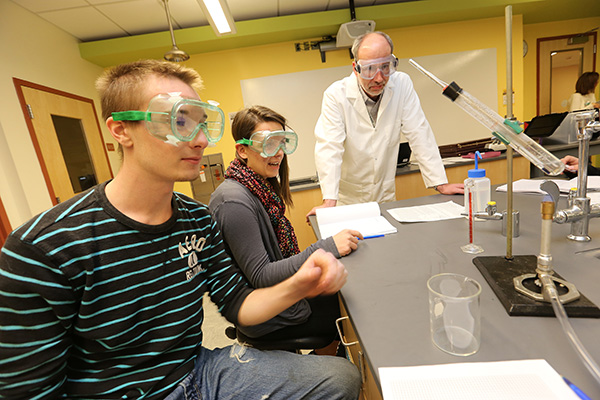 The new center has allowed for more effective teaching and learning. Associate Professor of Science Nicole McDaniels said, "I love the new science labs! The students now have organized, spacious, bright lab spaces to help engage and help with collaboration during lab activities." The labs meet the most current safety standards and feature state of the art technology and equipment. "I enjoy working in the labs, and based on my personal experiences, the students gain a lot from learning in the new spaces," added Dr. McDaniels.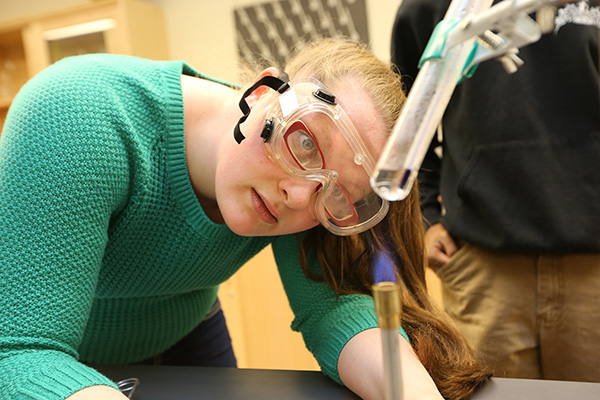 The Edward Manning and Shirley Augar Gaynor Science Center is dedicated in honor of the late Edward Manning Gaynor Jr. and Shirley Augar Gaynor. Mrs. Gaynor was an insurance broker and owned and operated an agency in Leonardsville, NY for many years. A graduate of Culver Military Academy, Mr. Gaynor served in the United States Navy and had a 33 year career with the New York State Department of Transportation. Mr. Gaynor oversaw many building projects in the Cooperstown area, including renovations at the National Baseball Hall of Fame. Through their generous gift in trust, facilitated by former chairman of the Board of Trustees Donald Snyder, the Gaynors made the completion of this cutting-edge educational facility possible.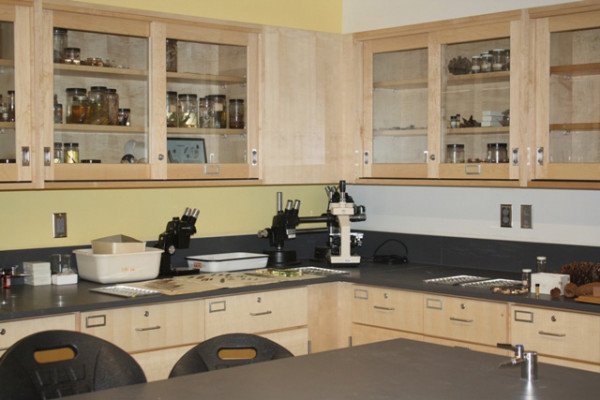 On Saturday, February 11, 2017, the Herkimer County Science Fair will be held in the Gaynor Science Center. The fair is open to junior and senior high school students (grades 7-12) from public and private schools in Herkimer County, with sponsorship of any adult. Sponsored by ICON, several cash prizes will be awarded. There is no application fee to participate.