Point of Pride #22 - The Foundation
January 31, 2017
Since its inception nearly 50 years ago, the Herkimer County College Foundation, Inc. has contributed millions of dollars to support the advancement of Herkimer College and the students we serve. Established in 1967, the Foundation secures resources to help the College provide life-changing opportunities for students. Guided by a Board of Directors comprised of community, campus and business leaders, the Herkimer County College Foundation supports capital projects, invests in College programs, instructional technology, and holds multiple recognition and fundraising events.

The Foundation has developed and supports over 80 scholarships and scholarship programs awarding more than $130,000 annually to eligible students. The largest of the programs is the Foundation Tuition Scholarship program for students who reside in Herkimer County and graduate from a Herkimer County high school in the top 15 percent of their class.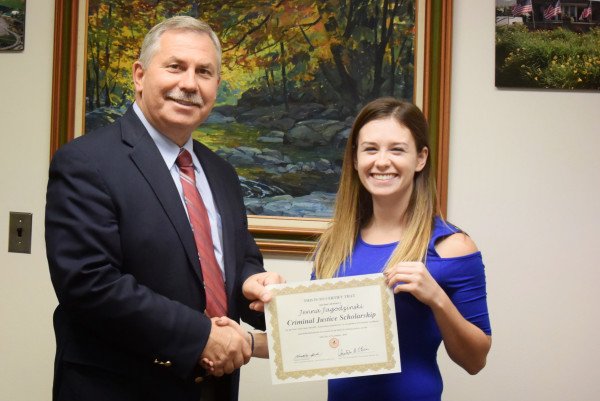 Capital campaigns have helped support the construction of new buildings and renovations of existing facilities. Grants are awarded each year to faculty and staff for ongoing professional development and independent research. Additionally, the Foundation has been instrumental in the acquisition of land for future campus expansion and the development of student housing adjacent to the campus.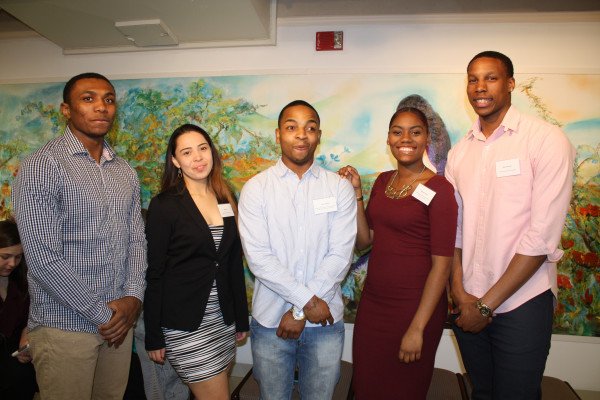 The Foundation also raises funds through events, including the Herkimer County Arts and Crafts Fair, The Generals Golf Tournament. This spring, the Foundation will host a 50th Anniversary Gala as an effort to both raise funds and celebrate an important milestone for the College and the Foundation.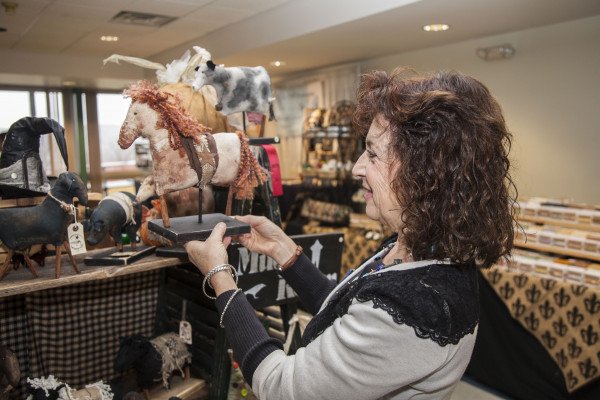 By supporting the Foundation, donors can make a lasting impact on the lives of our students and the college and community as a whole. We thank all who have given to the Foundation, including our Partners in Education (those who give $2,000 or more in a given year), for their contributions.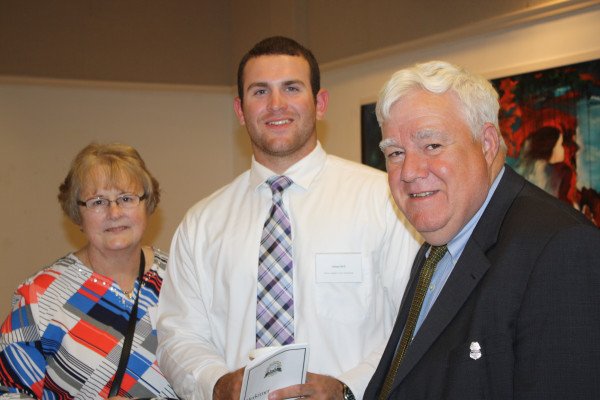 The Foundation is a point of pride for Herkimer College, and we congratulate the Foundation on their 50th anniversary as well as thank them and all our donors for their support and generosity.