Point of Pride #23 - The Robert H. Wood Great Artists Series
February 8, 2017
Thanks to the generosity of the late Robert H. Wood, a long-time resident of Ilion, NY, our community has a very special opportunity to enjoy world-renowned musical performances right here on the Herkimer College campus.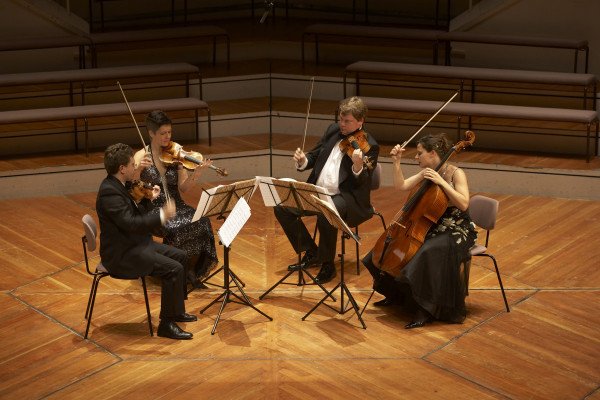 The Robert H. Wood Great Artists Series is a result of a generous endowment made to the Herkimer County College Foundation by Mr. Wood who wanted to bring awareness to the arts and create an opportunity for people, particularly local students, to gather and enjoy chamber music. Up to two concerts are offered annually free of charge.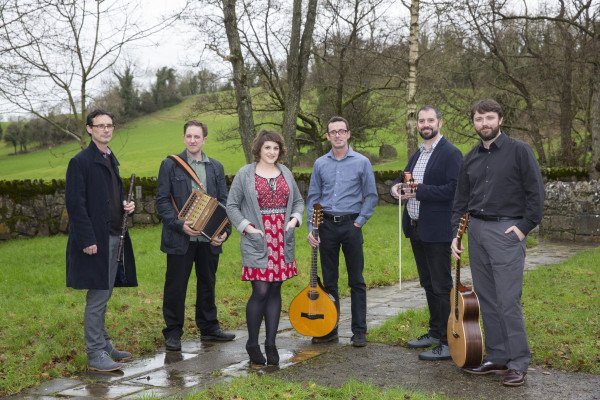 This Series has featured groups such as the acclaimed Irish ensemble Danu, the Swiss Stradivari Quartet, the Ethos Percussion Group with the Lark Quartet, the Kronos Quartet and the Marian Anderson Quartet. On Friday March 31, we will welcome the Turtle Island Quartet to perform "Birth of the Cool." Its name derived from creation mythology found in Native American Folklore, the Turtle Island Quartet, since its inception in 1985, has been a singular force in the creation of bold, new trends in chamber music for strings.
We are proud of the high caliber talent that we are able to bring to the Mohawk Valley, through the Robert H. Wood Great Artists Series, for the enjoyment of all in the community.