Point of Pride #26 - The Ronald F. Williams Library
March 17, 2017
College libraries play an integral part in helping students to succeed in their academics. They offer a quiet place to study and a variety of important services and resources for students, faculty, staff and community members.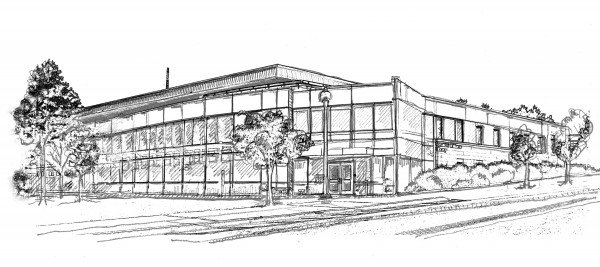 The Ronald F. Williams Library here at Herkimer is a comfortable environment in which to study, meet with study groups, conduct research, or simply peruse a favorite magazine. The Library features more than 60,000 print books, 120,000 electronic books that can be accessed online, and a variety of online reference databases, providing access to thousands of magazines, journals and reference works. Electronic databases and resources are also available to students from off campus.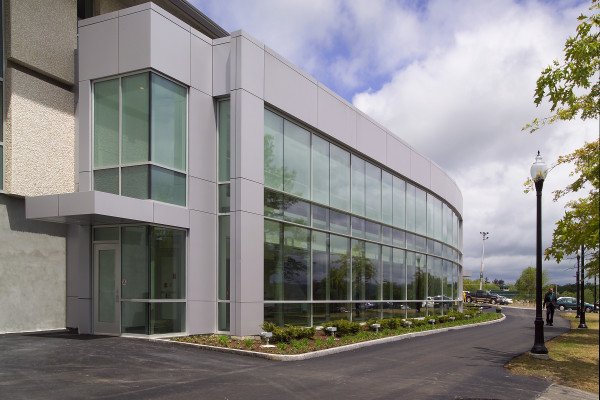 The Library has a number of different areas for computer use. OPAC computers are on kiosks at eye level so students can quickly find information such as searching the book catalog. Open area computers are on several serpentine tables throughout the Library and can be used any time the Library is open, and can be used for any type of research and for word processing, email, online classes, etc. Computer classrooms, LB108 and LB212, are sometimes used for Library instructional classrooms. They can also be used for any type of research and for word processing, email, online classes, etc. Laptop computers are available for use inside the Library, and can be signed out from the Circulation Desk. Student-owned laptop computers can be used inside or outside of the Library in the atrium since the wireless pods extend access to the internet throughout the Library and into the atrium outside.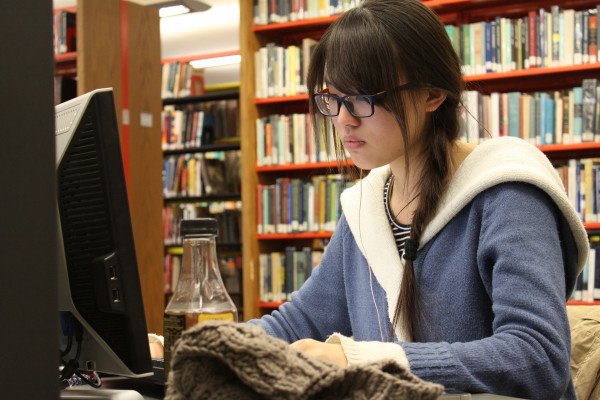 Our exceptional Library staff is knowledgeable and always willing to help students. In addition to in-library assistance, text and an online chat services are available for quick answers to questions.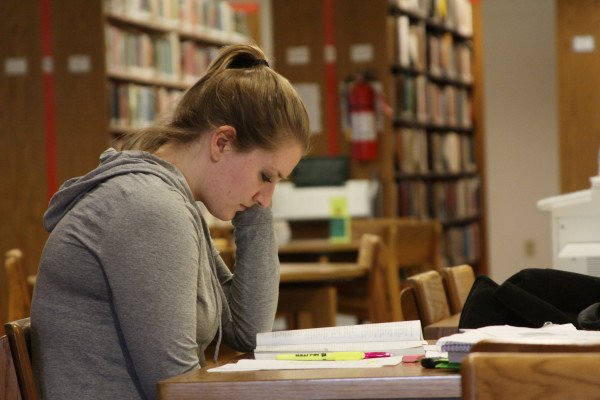 The Library is open Sunday through Friday when school is in session, giving students ample opportunities to take advantage of both the study space and the resources that are there for them. The Ronald F. Williams Library is an important hub of campus life.