Point of Pride #28 - On-Campus Housing
March 30, 2017
Many community colleges are primarily commuter campuses and offer little in the way of student life. Here at Herkimer College, more than 600 students live on campus in one of three residential complexes. Living on campus allows students easy access to college facilities, a short walk to class, and the ability to immerse themselves in student life. Students who choose to live on campus enjoy a complete college experience without the hassles of off-campus living.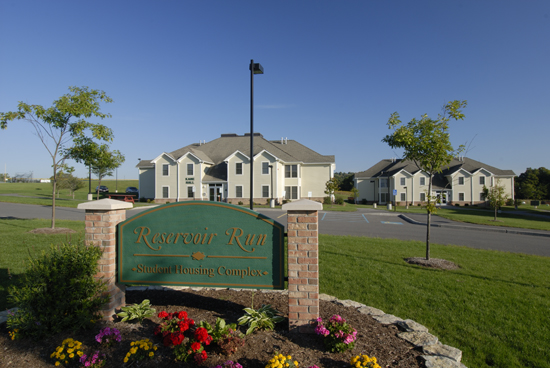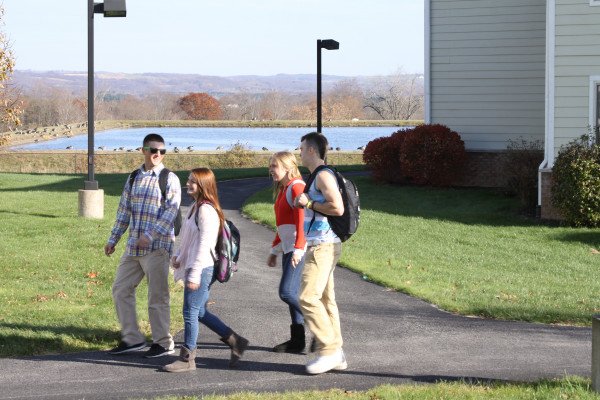 On-campus housing allows students to gain independence and responsibility as they pursue their academic goals, but with conveniences of dining services, security and other amenities. Our residential facilities are fully furnished, smoke-free apartments, each with a bathroom, bedroom(s), living room, and kitchen. All housing options are apartment style, which is desirable to students.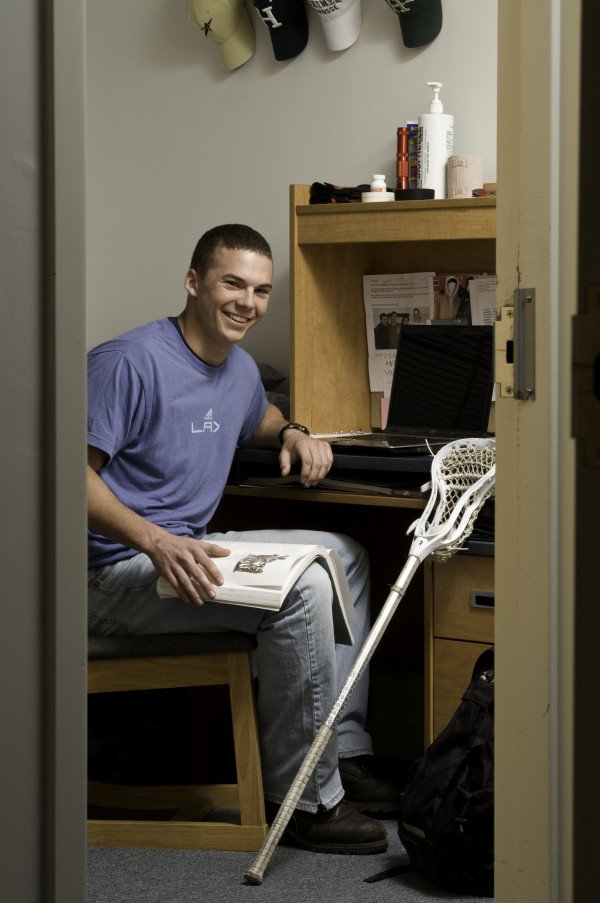 Rent rates include the cost of utilities, coin-free laundry facilities, high definition cable television, and wireless internet access (Wi-Fi). Residential students are require to purchase one of three student meal plans which provide fresh, nutritious and tasty meals in our newly renovated dining center.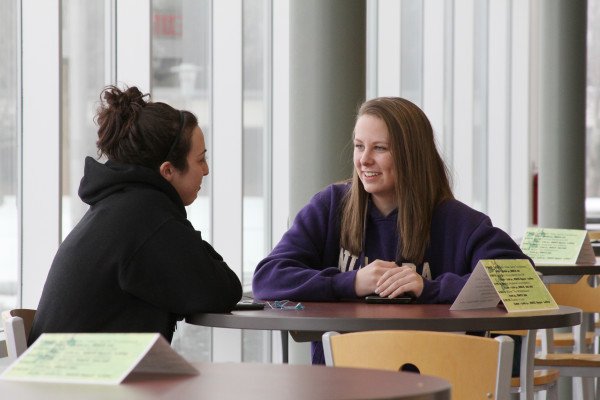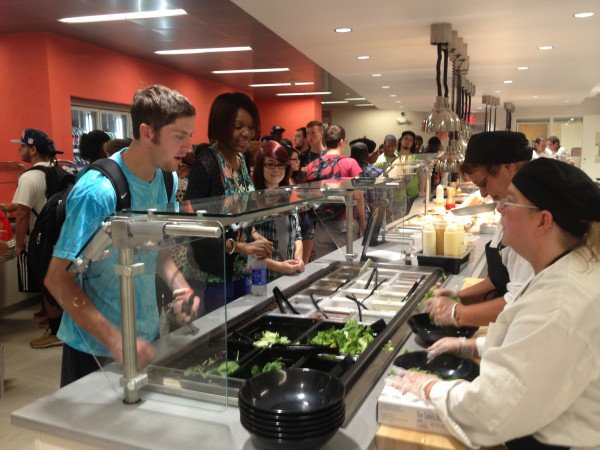 By offering on-campus housing, the College is able to enroll students from all over the world, thereby creating a truly diverse student experience where students with many different backgrounds learn from each other as they prepare to live and work in a global society.