Point of Pride #31 - A Great Value
April 24, 2017
Education continues to be one of the best investments students and their families can make. Studies who that average annual incomes increase as students attain higher levels of education. According to the American Association of Community Colleges economic impact study of community colleges (2014), on average, associate's degree completers in the U.S. will earn $41,900 at the midpoint of their careers, $10,700 more than someone with a high school diploma. That equates to $1,843,600 (undiscounted) over their working lifetime, an increase of $470,800 compared to someone with a high school diploma.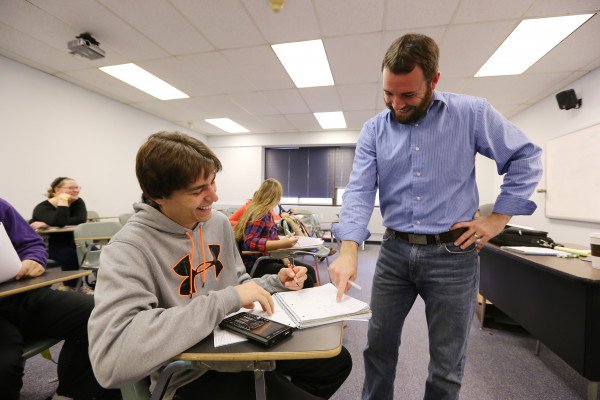 For those who wish to pursue a bachelor's degree, community colleges such as Herkimer provide an affordable pathway. Herkimer College's in-state tuition rate is one of the lowest in the state which allows students to save thousands of dollars. Local (commuter) students who enroll at Herkimer for the first two years and transfer to a private college for the third and fourth years can possibly save more than $77,000 (based on 2015-16 school year). Herkimer College's tuition is only a fraction of the tuition rates at private universities. And beginning this fall, New York State residents whose families make up to $100,000 (increasing to $125,000 by 2019) may be eligible for free tuition at Herkimer, through the Excelsior Scholarship, creating even greater savings for some families.
The affordable cost doesn't tell the whole story though.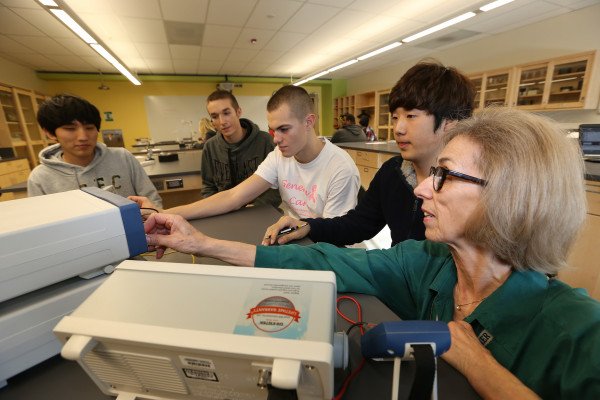 A quality education is an important part of the value equation. Herkimer College students benefit from smaller class sizes, faculty who focus on teaching, accessible support services, and a vibrant campus life program. As a result, Herkimer has some of the highest graduation and transfer rates of all New York community colleges. In fact, Herkimer was recently named by Schools.com one the best community colleges in New York State based on a number of data points including student-to-faculty ratio, distance education participation, cost of attendance, flexibility, graduation rates, retention rates and transfer rates.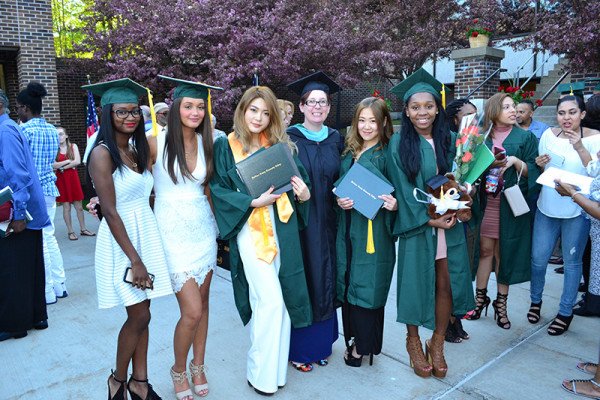 Herkimer College offers a great value that provides a lifetime return on investment for students and their families.