Point of Pride #37 - NATYCAA Cup
July 18, 2017
Established in 2004 as the Pepsi Cup, the NATYCAA Cup recognizes excellence in two-year college athletics. It is a special award in that it recognizes the success of the athletic program as a whole, with points earned for regional and national championship standings in each sport. The Herkimer Generals have been in reach of the award, placing in the top five, every year since it was established.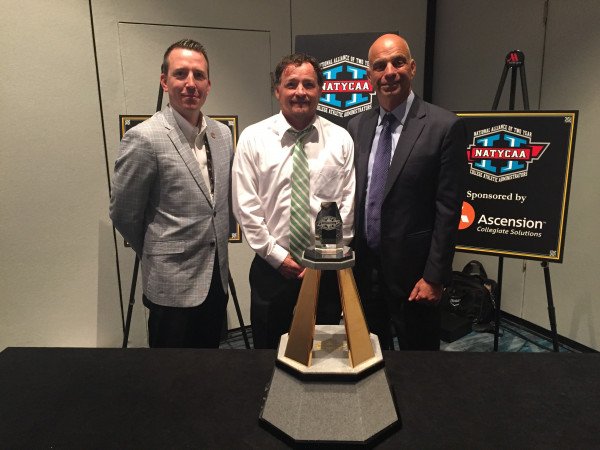 Winning the NATYCAA Cup was the goal of Don Dutcher since he took over as athletic director the same year the award began. It took 10 years to achieve that goal, and since then Herkimer College has won the NATYCAA Cup three times (2014, 2015 and 2017)!
NATYCAA stands for National Alliance of Two Year College Athletic Administrators, and is the professional organization of two year college athletic administrators. NATYCAA is administered by the National Association of Collegiate Directors of Athletics (NACDA).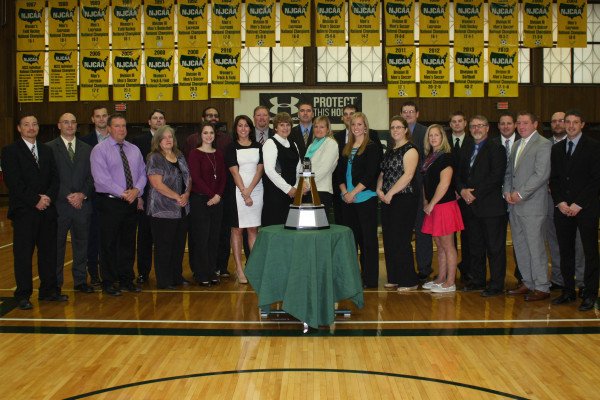 This award is a testament to the hard work, talent and dedication of our entire athletic program, as well as the support received from the college community.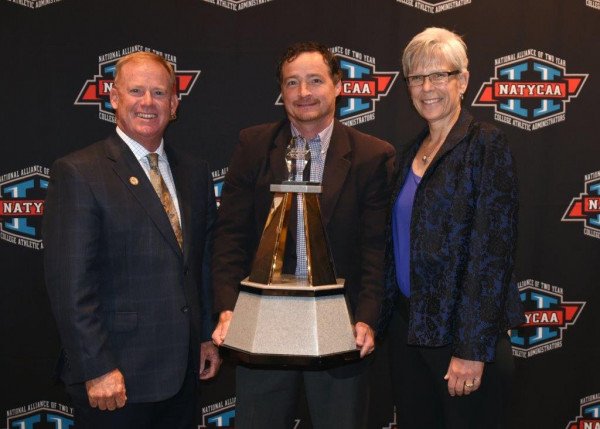 Dutcher said, "I am extremely proud of our program. To be the best, you have to surround yourself with the best, and I feel we truly have that here at Herkimer -- our coaches, student athletes, professors, administration and staff. It is a total institutional effort."