Point of Pride #4 – the Herkimer Generals!
July 4, 2016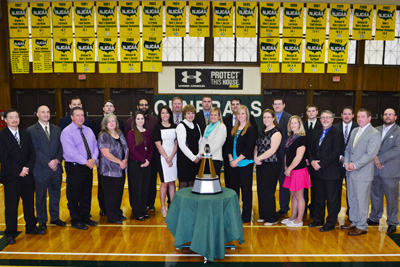 With 53 national, 111 regional and 153 conference championships, Herkimer College, known as the "Home of the Champions," boasts one of the best two-year college athletic programs in the nation. A member of the National Junior Collegiate Athletic Association (NJCAA), at the Division three level, many of our student-athletes have made their mark at Herkimer, and moved on to compete at four-year institutions, many with scholarships, and some even earning the opportunity to play professionally.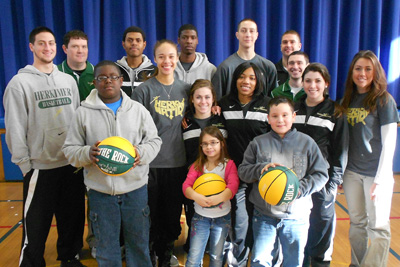 For two consecutive years, Herkimer was ranked first in the nation among non-scholarship two-year athletic programs by winning the National Alliance of Two Year College Athletic Administrators (NATYCAA) Cup, based on success in post-season play. The Generals athletic department hangs its hat on its reputation for athletics success, but also for academic performance and community involvement. The Generals have been recognized with the Region III Sportsmanship and Community Service Recognition Awards.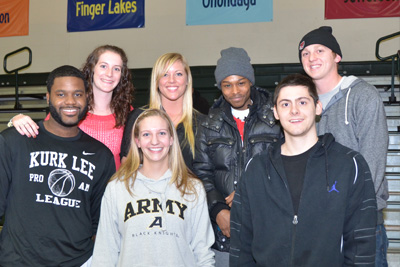 Herkimer's recipe for success begins with our people. The coaches, administrators and staff go above and beyond to ensure that student-athletes have a premier two-year college educational experience. The majority of our athletic staff are Herkimer alumni who went on to have successful playing careers and returned to Herkimer with the intention of continuing the rich tradition that they knew as student-athletes. Additionally, most of Herkimer's coaches are employed full-time at the College giving them a greater ability to interact with and support student-athletes.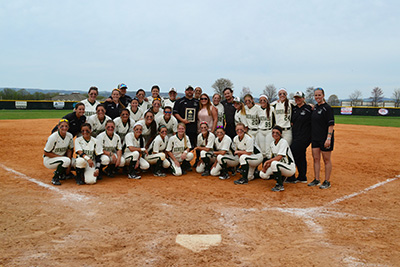 Our athletic facilities also help attract talented recruits, accommodating in-season and out-of-season programs. Facilities include a soccer/lacrosse stadium featuring an all-weather synthetic grass playing surface, hardwood gym, recreational gym, aerobic room, fitness center, six-lane indoor swimming pool, tennis courts, baseball field, softball field, five-mile cross country course, and multiple practice fields.
Herkimer soccer standout Ben Polk '15 is one of many student-athletes who has been drafted. Polk said, "My coach always stressed that being an elite athlete involves succeeding both in soccer and in the classroom. He was right. My experience at Herkimer helped me move on to a Division I program which resulted into an eventual first round draft pick by the Portland Timbers in the 2016 Major League Soccer (MLS) Super Draft after I helped lead Syracuse to their first ever NCAA Final Four appearance."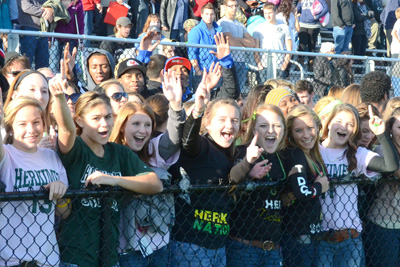 While we are proud of the athletic success of our teams, we here at Herkimer know it's not only about the scores and the titles. There is so much more to be gained from athletics, from learning leadership skills, time management and how to work with others toward a common goal to self-discipline, responsibility, accountability, perseverance and teamwork. Athletics is a powerful tool that brings people together and helps create a sense of community. We saw that first-hand when tragedy struck and we suddenly lost a beloved student-athlete Pete McAvoy in April 2014. Our entire campus community came together, with alumni and friends around the world, to remember and celebrate the incredible life of their friend, captain, teammate, and classmate.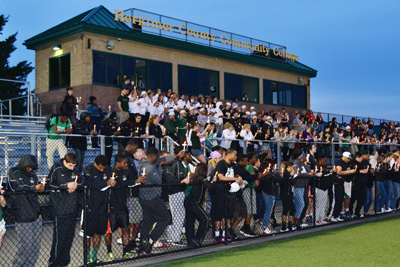 With the success and spirit of the Generals, and the many lives made better by being a part of this great program, it is no wonder that the Generals are a great source of pride for our college and community.