Cogar Gallery
An elegant setting offering art exhibitions.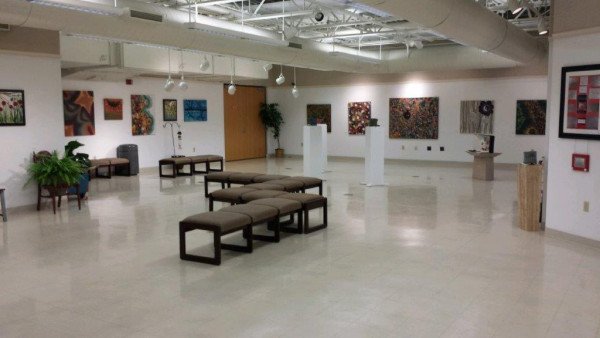 Named for the late George and Ann Cogar, friends and active supporters of Herkimer College, the Cogar Gallery offers a refreshing change of pace for participants of training programs or meetings and is an elegant setting for receptions, networking, and refreshments.
The Gallery, located at the entrance of the Hummel Corporate and Professional Education Center, is open to the public free of charge, 8 a.m. to 5 p.m. Monday through Friday when Herkimer College is open.
Botanic Fashion
Krystal Einarsson
November 25- January 20
Krystal Einarsson's exhibit, Botanic Fashion, will be on display Friday, November 25 through Friday, January 20, in Herkimer College's Cogar Gallery, with a closing reception from 5 to 7 p.m. on Jan. 20.
Einarsson, who hails from Utica, is a fine art photographer who currently resides in Schenectady. Botanic Fashion is a series that started at the height of the COVID-19 pandemic as a passion project. Einarsson says the project spawns from her fascination with unique houseplants and the desire to incorporate fashion-inspired lighting with the beauty of everyday plants.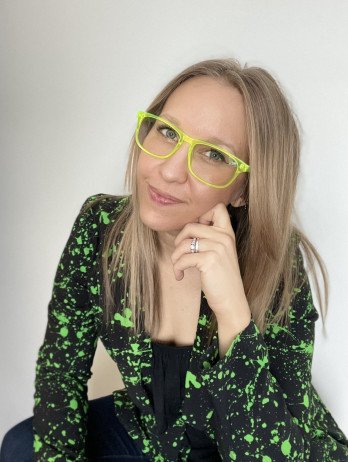 Her work has been shown at the former Whitesboro Frame & Body in Utica; Thistle Be Perfect Artisan Boutique in Glenville; the YWCA of Northeastern New York in Schenectady; and West End Bagels in Clifton Park.
The Botanic Fashion exhibit is free and open to the public.