The Lloyd and Carol Bull Nature Center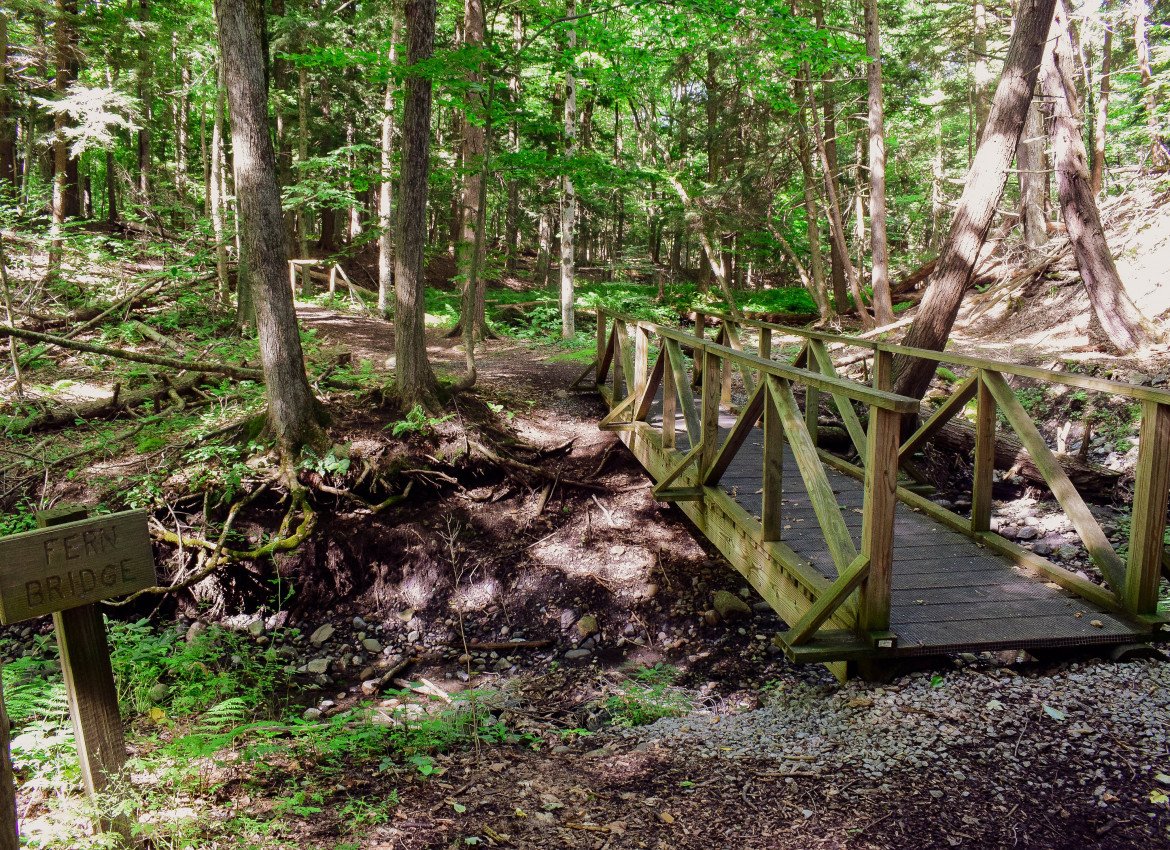 Explore nature in every season.
The Nature Center is an incredible student and community resource offering a myriad of outdoor activities, including hiking on the Interpretive Trail, snowshoeing and skiing, photography, birdwatching, wildlife observation, and stargazing. Enjoy a farm pond with a picnic area under majestic pines, several black walnut plantations, a bluebird trail, deer exclosures, and miles of clearly marked trails. Along the way are several benches and shelters for quiet contemplation in all seasons of the year.
The more you explore the Nature Center, the more you will want to know about the organisms you discover. Be sure to check out our list of resources!