Community Education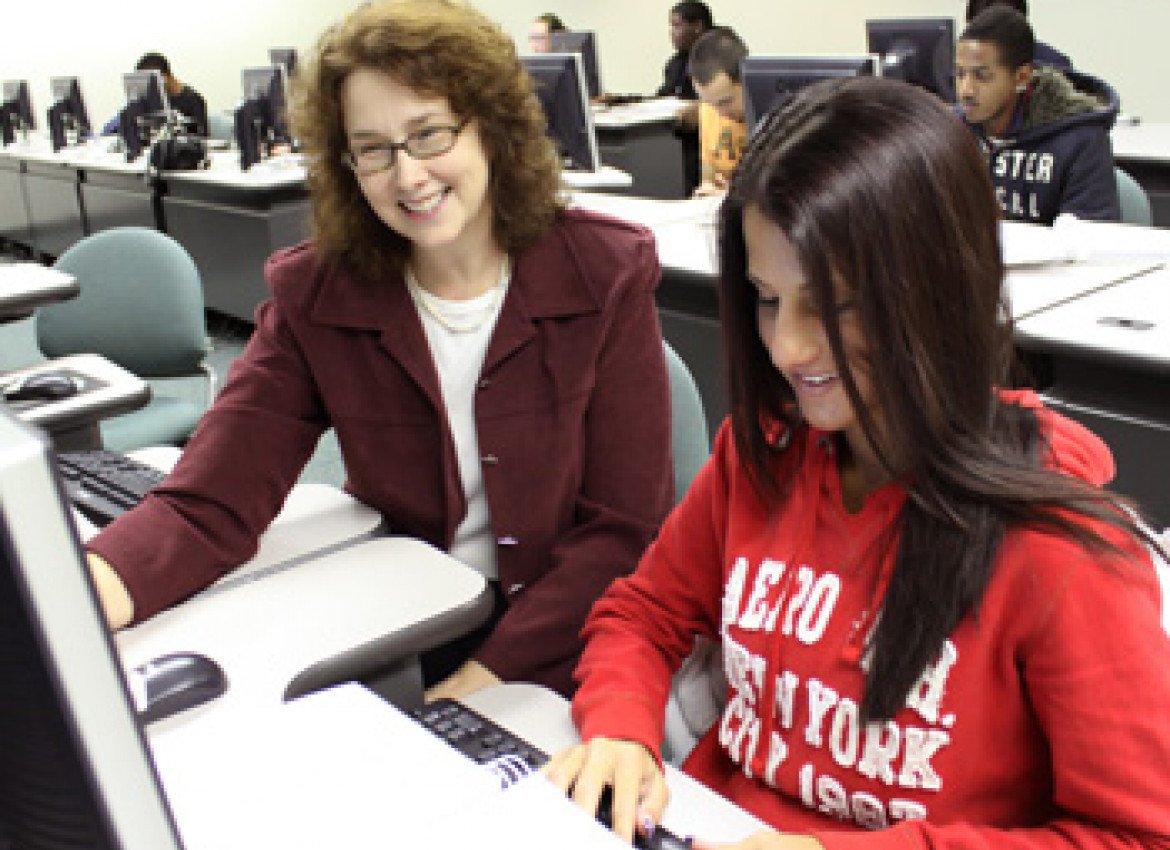 Non-credit courses to advance your career, improve your health and wellness, or simply for fun.
Whether you are looking to earn more money, stay fit, or pursue an interest, Herkimer College offers a wide variety of non-credit community education courses.
We also offer a variety of training and workforce development opportunities for employees and employers.
Call (315) 574-4003 to learn more about how we can support your goals.