Point of Pride #29 - Herkimer College's WVHC 91.5 FM Radio Station
April 10, 2017
Herkimer College radio, WVHC 91.5 FM, airs programming 24 hours a day, seven days a week, and 365 days a year. Best known for its jazz programming, WVHC is the only station of its kind in the Mohawk Valley.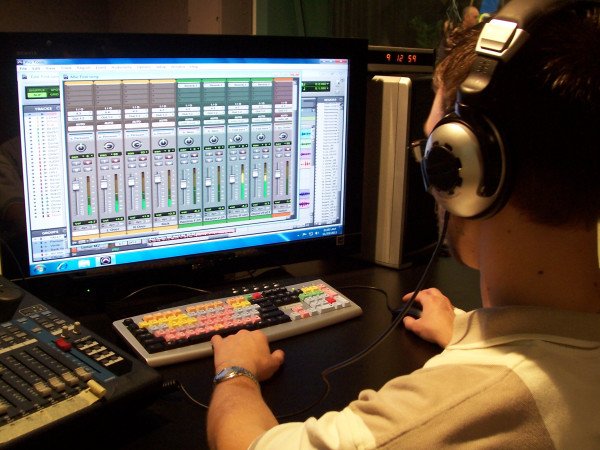 WVHC provides a great opportunity for students to practice their radio skills and get hands on experience in the broadcast field. WVHC student programming includes a mix of student-produced programs, music, athletic events, and other campus events.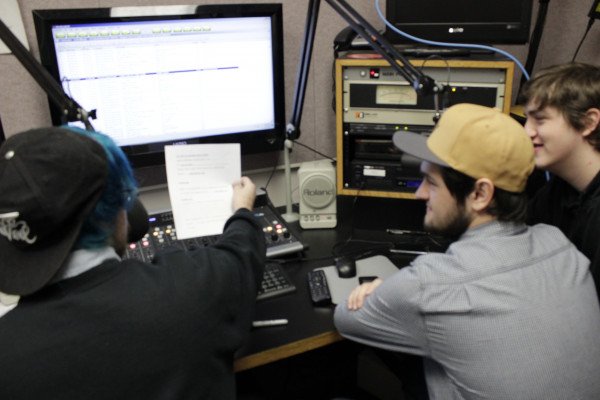 WVHC was established in 1986 under the name of WHCR and aired in conjunction with the College's television station HCTV which was "Group W" Cable Now, Time Warner's Cable public access channel. At that time, the station was given the frequency of 91.5 on the FM dial and 435 watts of transmitted power. WHCR started as a "public address" system in 1973 and only provided a signal in the Robert McLaughlin College Center building. Today, WVHC's broadcast signal is streamed live, allowing our alumni and friends around the world to enjoy our unique programming.
Student programs change every semester with a variety of content, with the latest schedule available here.