Point of Pride #49 - Community Engagement
November 9, 2019
Herkimer County Community College's commitment to bettering our community goes further than providing access to a quality higher education and economic impact. Our outreach initiatives and partnership programs work to ensure a sense of mutual benefit among stakeholders and support regional workforce development.
In Spring 2019, the College announced it would waive tuition costs for College Now, a program that provides high school students the opportunity to take college-credit bearing courses taught by college-approved high school teachers. Through College Now, students can get a head start when they enter college and can often graduate early, resulting in significant savings of time and money.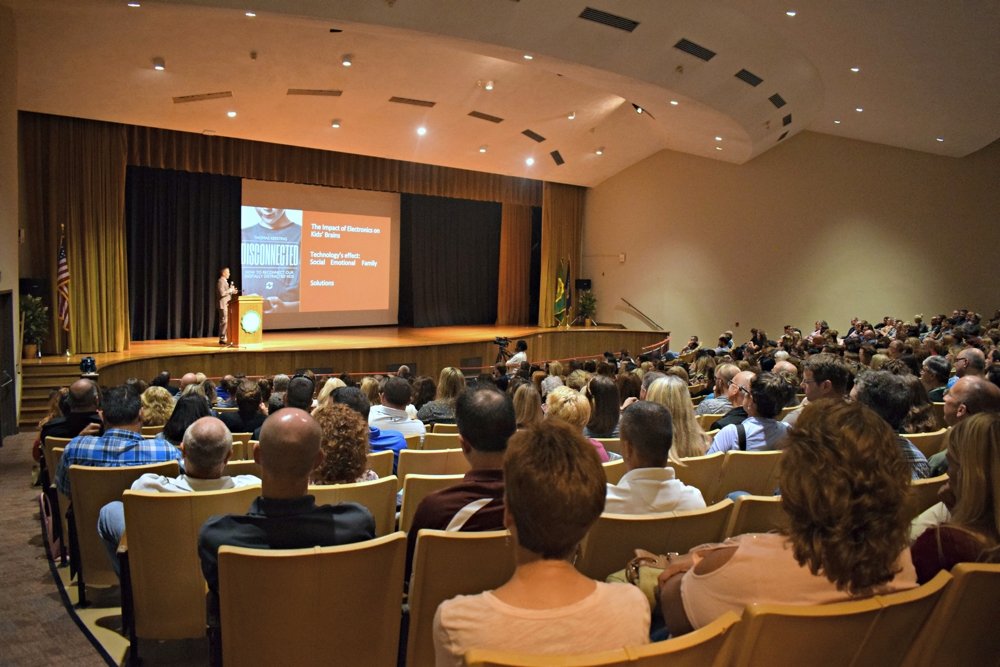 Many areas of the Herkimer College campus are available for use by businesses and non-profit and government organizations. The Hummel Corporate and Professional Education Center has a variety of state-of-the-art facilities designed to accommodate meetings, workshops, conferences, and more – from the 124-seat amphitheater to the more intimate art gallery. We also provide space for organizations to hold events such as blood drives, fundraisers and other events such as the Hospice Butterfly Release and YWCA's Take Back the Night.
The College also organizes a number of on-campus events, like the annual Herkimer County Arts and Crafts Fair and the Fall Festival, as well as concerts, presentations, career fairs, financial aid workshops and athletic competitions — all open to the public. We also welcome community members to visit our library, art gallery and recreational facilities, which include a nature trail, fitness center, pool and indoor track. Most events and facilities are open free of charge, and some with nominal fees charged.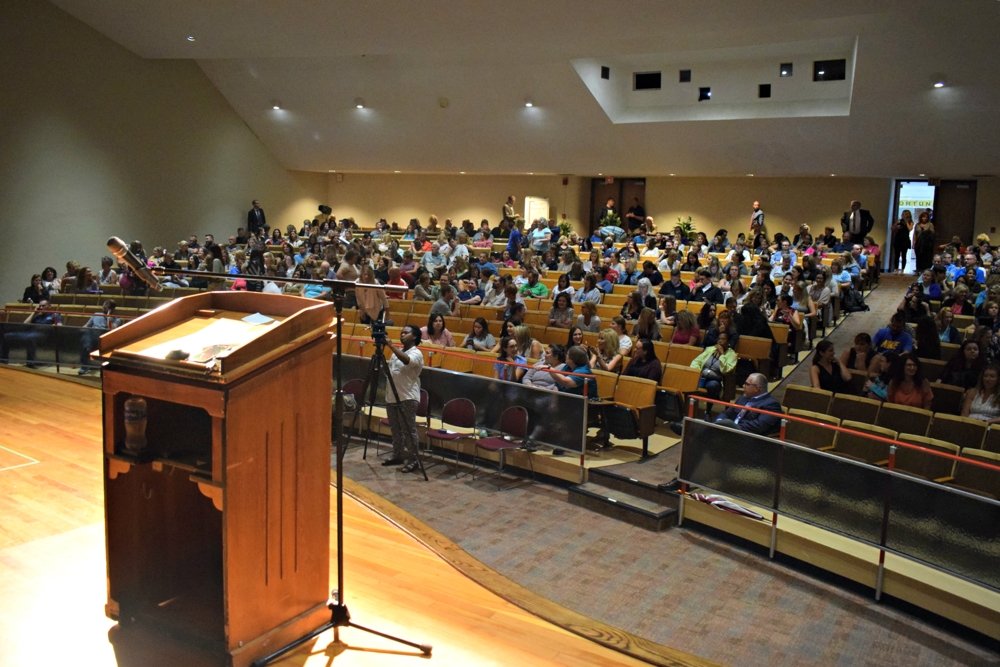 The College is also a regular sponsor of Herkimer County-area events, from non-profit events to local school theater programs. Our students can often be found giving back to the area by hosting donation drives, cleaning up parks and highways, and more. The College regularly encourages members of its faculty to serve on various community board and committees throughout the area. Not only do these partnerships help spread the mission of the College, but they promote community growth and prosperity, strengthening the local bond of the area as a whole.