Point of Pride #17 - Student Scholarships
December 12, 2016
For many students, scholarships provide access to higher education and opportunities for success that they may not have otherwise had. Herkimer College offers a variety of scholarships, through the Herkimer County College Foundation, for new and continuing students. The generosity of scholarship donors and those who support the Foundation is appreciated and critical for so many students.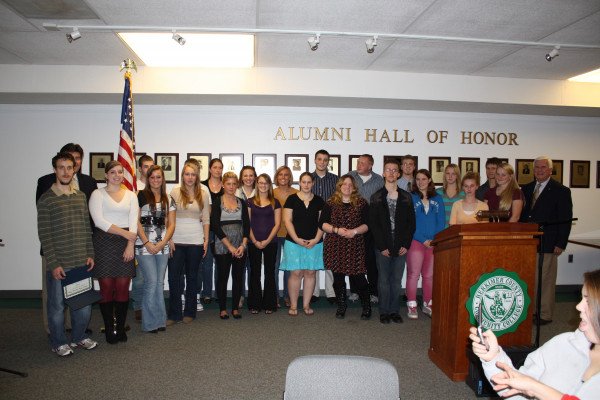 Established in 1967 as a not-for-profit corporation, the Herkimer County College Foundation, Inc. has developed over 90 scholarships and scholarship programs that award more than $150,000 annually to eligible and deserving students. Selection of scholarship recipients is made by the Herkimer College Scholarship Committee and other affiliated groups where specified in agreements with the College Foundation. To be eligible for scholarships for 2017-18, students must submit the online scholarship application by December 31, 2016.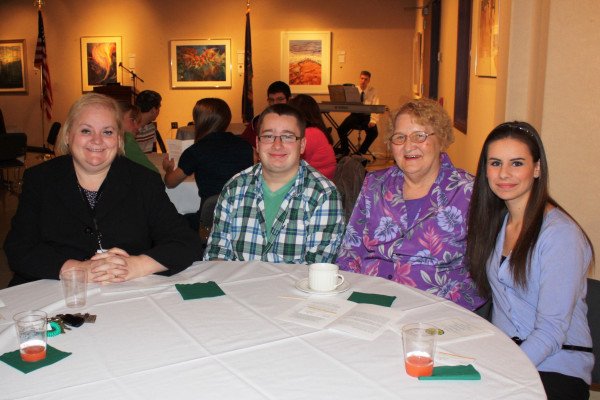 In addition to many endowed scholarships, the Herkimer County College Foundation Tuition Scholarship is available for students who reside in Herkimer County and graduate from a Herkimer County high school in the top 15 percent of their class. A limited number of scholarships are available for non-resident Herkimer County high school graduates. Recipients of the Foundation Tuition Scholarship receive full resident tuition less any aid received from the Federal Pell Grant, New York State Tuition Assistance Program (TAP) and other scholarships or grants designated for tuition for the first two semesters and half tuition minus Pell, TAP and scholarships/grants for the third and fourth semesters. The scholarship is renewable contingent upon maintaining eligibility. More information is available from high school guidance offices or the Herkimer College Financial Aid Office at 315-574-4035 or finaid@herkimer.edu.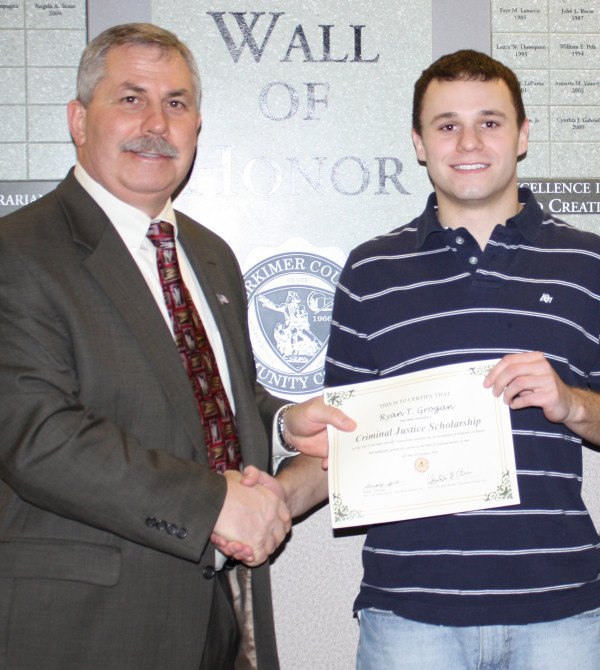 The Foundation supports Herkimer College student scholarships through fundraising events such as the Herkimer County Arts and Crafts Fair and the Generals Open golf tournament. The Foundation also provides other ways to give and assists those who wish to start a scholarship or contribute to existing scholarships.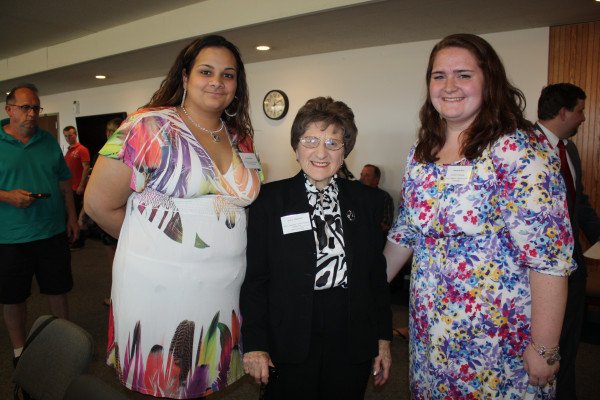 "The availability of scholarships to the students of Herkimer College is critical," Foundation Executive Director Rob Fowler said, "They help to lessen the financial burden for students and recognize and reward them for their efforts and results. Scholarships offer the opportunity for students to attend college who may otherwise not be able to afford it."