Student Transportation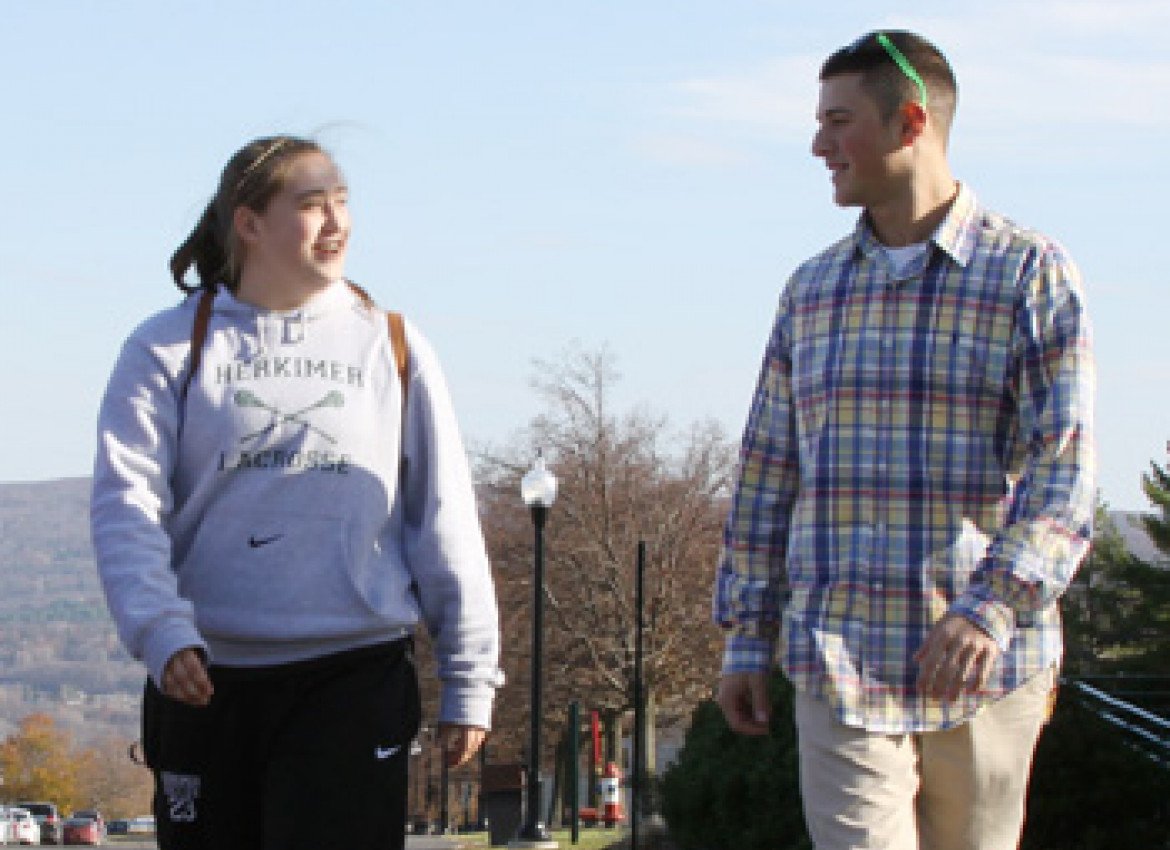 Your free shuttle and other transportation options.
Note: Due to a significant decrease in use of the shuttle service over the past several years, the free shuttle service will be discontinued for next academic year (2020-2021). We hope this gives students returning in the fall ample time to make other housing or transportation arrangements. Questions can be directed to the Dean of Students at deanofstudents@herkimer.edu or 315-574-4009.
For your convenience, a free shuttle bus is available Monday through Friday.
Here's what you need to know:
You MUST have and show a valid Herkimer College ID to get on the bus
Departure times are approximate—please be at the stop early
Students must abide by the Student Code of Conduct while using the shuttle
Any issues with the shuttle bus will be handled through the Dean of Students office
If the college is closed, the shuttle will NOT be in service
If the college is delayed, the shuttle will begin one hour prior to the campus opening time
If the college closes early, the shuttle will make its last campus pickup within one hour AFTER the closing time
Other local transportation services
Bus Schedules and Services
*Herkimer College provides a service listing but does not endorse the companies aforementioned.