Personal Counseling
Do not suffer in silence. The Counseling Center can help!
It is common for students to experience challenges that can be helped with counseling. Whether you are a traditional student or a person entering college later in life, the road to academic success can be bumpy at times. The counselors are ready to listen, without judgment, and help you figure out the next step. If we cannot assist you, we will refer you to college offices, community services, or emergency services that can. We can also point you in the direction of the right resources.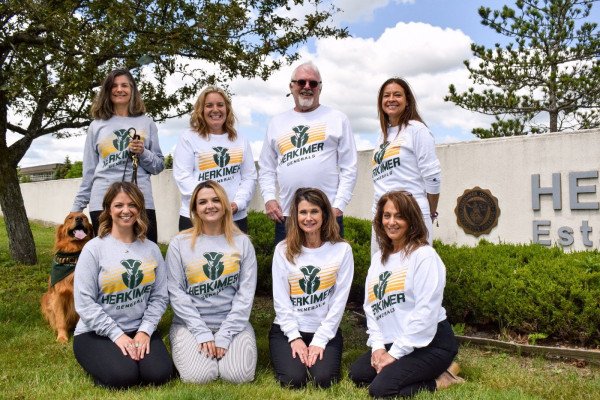 To make an appointment, call the Counseling Center at (315) 574-4034, email them at counseling@herkimer.edu, or stop by the office located in CA 130.
The General's Warmline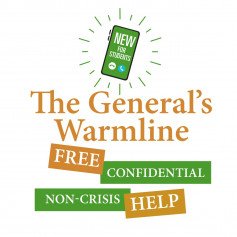 The General's Warmline is a telephone line that offers support to students who are struggling to cope with situations such as feeling overwhelmed, roommate conflicts, death of a loved one, struggles related to the pandemic, school stress, or any other personal concern.
Call (315) 574-4038. Hours of operation are 8 p.m. to 9 p.m., Mondays and Thursdays. (Please note the General's Warmline is operational only when classes are in session during the fall and spring semesters.)
The warm line is not a crisis line. Students who are at risk of harm to themselves or others should use 911, the suicide prevention crisis lifeline 800-273-8255 or text Got5U to 741741.
Working Together to Help Students
A new partnership between Herkimer County Community College and ICAN connects students with short-term and long-term case management, mental health services, and other basic needs. Students who are struggling can gain access to help and guidance in many areas:
Case management
Medication resolution assistance
Access and referrals to mental health and physical health providers
Collaboration with community agencies
Access to the ICAN Provider Network
Life coach or life skills mentoring
Psychiatric services consultation
Access to long-term mental health treatment
Housing and food insecurity needs
Talk with the Counseling Center about your specific needs.
Don't take your mental health for granted. It is just as important to attend to your mental health as it is to your physical health. Check out our Resources Page for helpful information on wellness and self-care.