Collegiate Recovery Community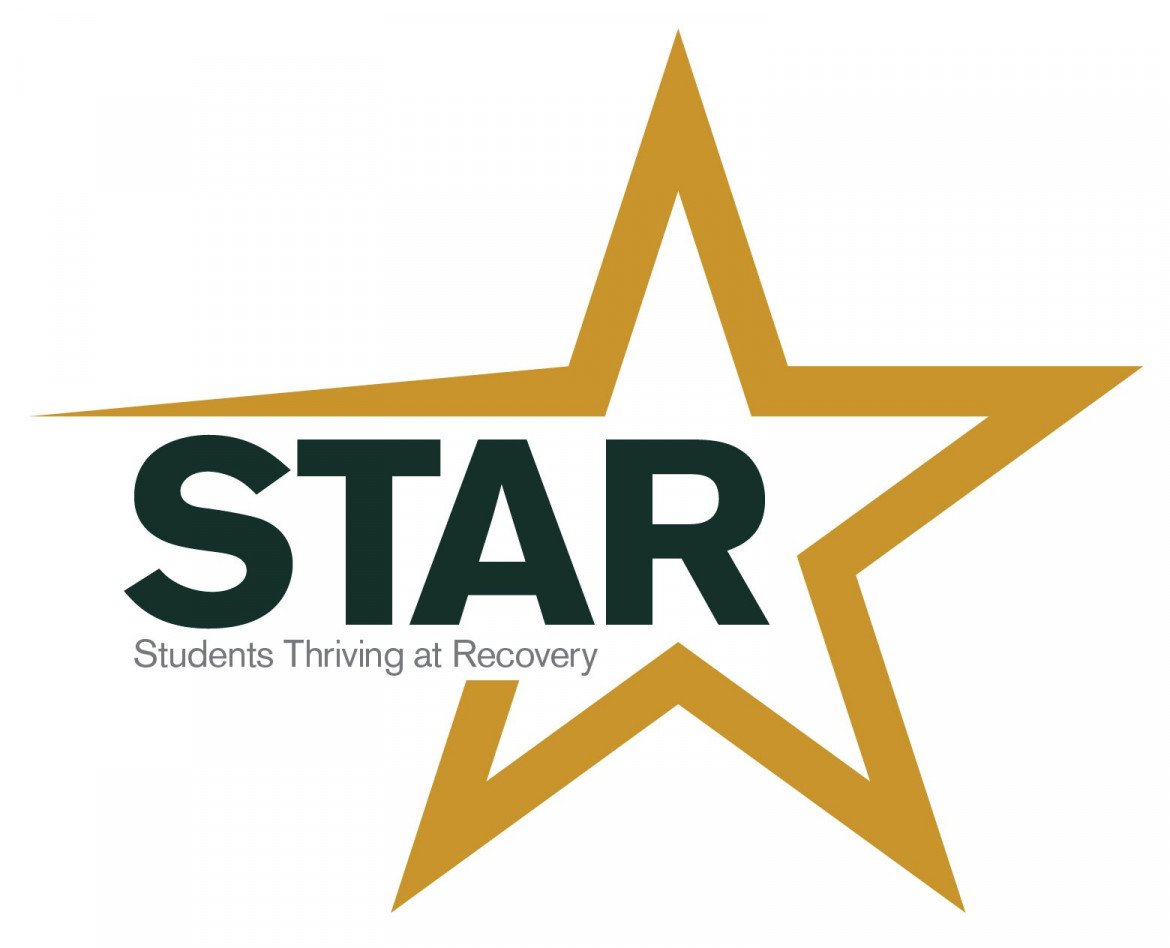 Students Thriving At Recovery (STAR)
Designed for our students and employees in recovery and their allies, the STAR program is looking forward to providing various events, activities and a space which will support those in recovery.
STAR Space Fall 2021 Schedule
Monday
OPEN HOUR 1:30-2:30pm
RISE Recovery Center Tabling - RMCC Upper Lobby 12:30-1:30pm
Tuesday
Wednesday
OPEN HOUR - RISE Recovery Center Staff Available 12:30-1:30pm
SMART Recovery Meeting - (hybrid) 1:30-2:30pm *Contact Vicki Brown for Teams link*
Thursday
Friday
YWCA MV Sexual Violence Services Advocates 9-11am
OPEN HOUR—1st & 3rd Friday 1:30-2:30pm
Friends & Family Support Group—2nd & 4th Friday 1:30-2:30pm *Learn to navigate & handle stressful relationships with friends/family.
For more information, contact Vicki Brown at 315-866-0300, x 8310 or brownvl@herkimer.edu.
SMART Recovery
SMART Recovery advocates choice, so that those seeking recovery can choose what works best for them from a variety of options. The SMART Recovery goal is for you to achieve a healthy, positive and balanced lifestyle and to "graduate" when you feel your addictive behavior is behind you, not to remain a permanent participant in the program.
Meetings (hybrid) occur Wednesday from 1:30-2:30pm in LB 018 or Teams.
Through a partnership with RISE Recovery Community Outreach Center in Herkimer, NY, Herkimer College is able to provide students with a direct contact for additional support and resources regarding their recovery.
Health and Wellness Living Option
The Health and Wellness Living Area on campus promotes a healthy living lifestyle and provides a zero tolerance smoke free-environment, health and wellness programming, and specific quiet study hours. Health and Wellness Residents have the right to reside in an environment free of alcohol, cannabis, and substance use, a right to be free from disturbances from others under the influence, and a right to wellness and substance free inspired events specific to the Health and Wellness Living Area.
Who can live in the Health and Wellness Living Area? Anyone! First year students; second year students; students from different geographic locations; students with different majors; club officers and members; musicians. They all come together to live here, maybe you should too!
If you are interested in the Health and Wellness living option, contact Madeline Snyder at 315-866-0300 x8346 or snydermm@herkimer.edu. You can also choose it on your housing contract form.