Collegiate Recovery Community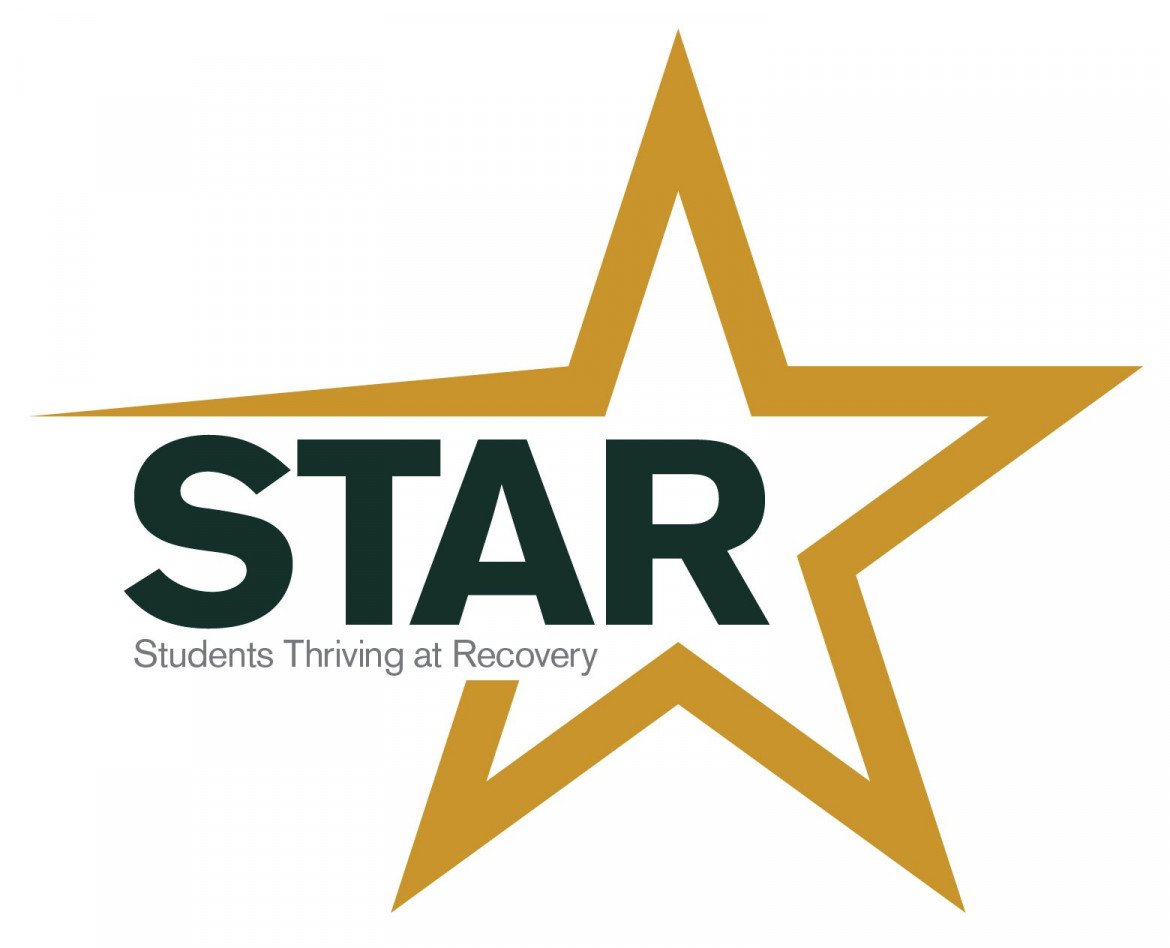 Students Thriving At Recovery (STAR)
Designed for our students in recovery and their allies, the STAR program is looking forward to providing various events, activities and a space which will support those in recovery.
STAR Space Fall 2022 Schedule
Monday
RISE Recovery Center Tabling - RMCC Upper Lobby 12:30-1:30pm
Wednesday
OPEN HOUR - RISE Recovery Center Staff Available 12:30-1:30pm
SMART Recovery Meeting - (hybrid) 1:30-2:30pm *Contact Vicki Brown for Teams link*
For more information, contact Vicki Brown at 315-866-0300, x 8310 or brownvl@herkimer.edu.
SMART Recovery
SMART Recovery advocates choice, so that those seeking recovery can choose what works best for them from a variety of options. The SMART Recovery goal is for you to achieve a healthy, positive and balanced lifestyle and to "graduate" when you feel your addictive behavior is behind you, not to remain a permanent participant in the program.
Meetings (hybrid) occur Wednesday from 1:30-2:30pm in LB 018 or Teams.
Through a partnership with RISE Recovery Community Outreach Center in Herkimer, NY, Herkimer College is able to provide students with a direct contact for additional support and resources regarding their recovery.