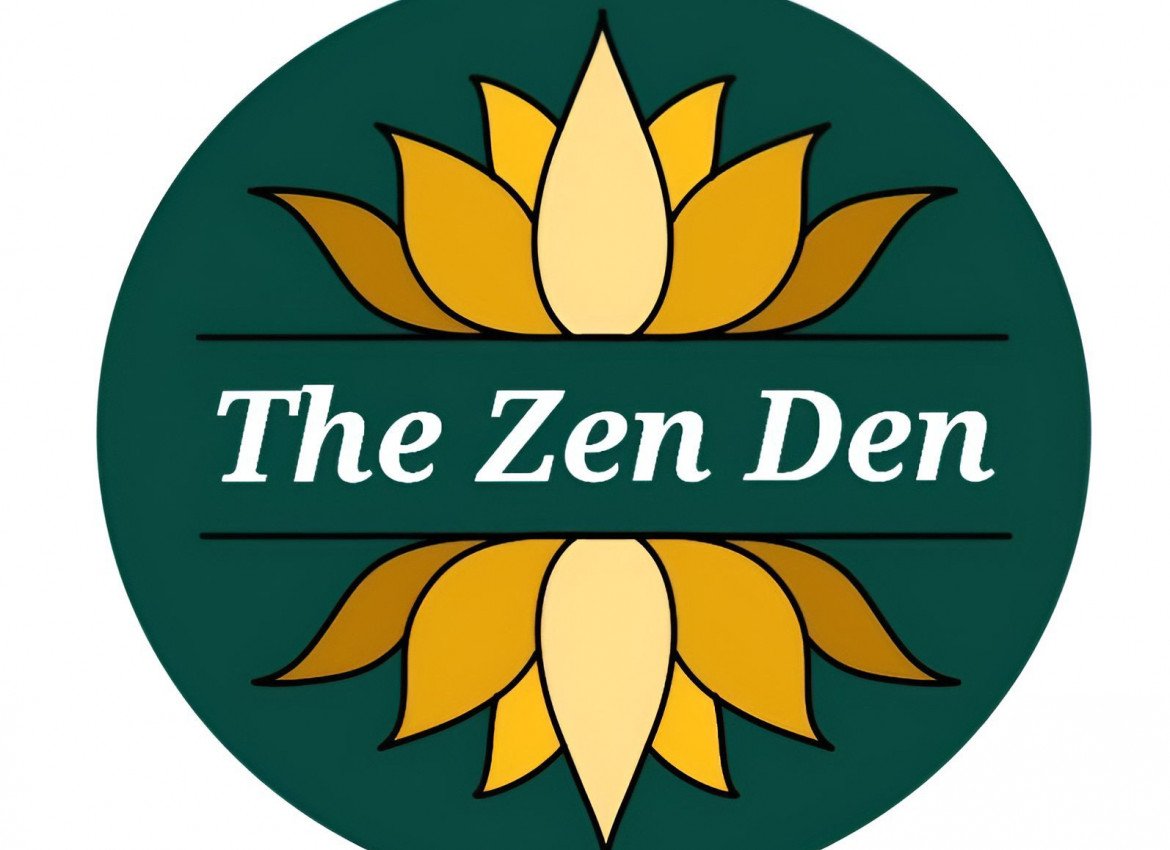 The Zen Den
A space to...be
The Zen Den, located adjacent to Alumni Hall in the Robert McLaughlin College Center, provides a comfortable, quiet space for all students to relax, study, read, play board games, practice yoga, meditate, unwind, and just be.
Open hours 7:30 a.m. to 4 p.m., Monday-Friday. A gentle reminder, no food or drink in The Zen Den please.
For questions regarding The Zen Den, contact the Herkimer College Counseling Center, counseling@herkimer.edu.
Funding for the new wellness space was made possible by the Supplemental Support under the American Rescue Plan (SSARP), a phase of the Higher Education Emergency Relief Fund. The Zen Den name was selected after a campus-wide contest. The winning name was entered by student John Looby.