Michael Stalteri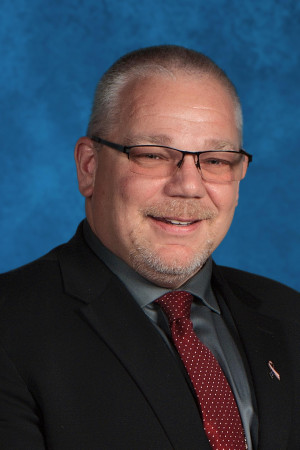 Michael Stalteri of Herkimer, NY was appointed to the Herkimer College Board of Trustees by the Herkimer County Legislature. His current term expires on June 30, 2028.
Mr. Stalteri is principal of Frankfort Schuyler High School, a position he has held since 2015. He also serves as an adjunct professor at Mohawk Valley Community College, teaching a variety of psychology courses.
Mr. Stalteri previously served as assistant principal at Strough Middle School in Rome, principal at Staley Upper Elementary School in Rome, and assistant principal at Rome Free Academy. He also has extensive experience as a school social worker and counselor.
Mr. Stalteri holds a Certificate of Advanced Study in School Administration from SUNY Cortland, a Masters of Social Work from Syracuse University, and a Bachelor of Arts in Psychology from St. John Fisher College.