Learn
» Programs & Majors
Recreation Leadership A.S.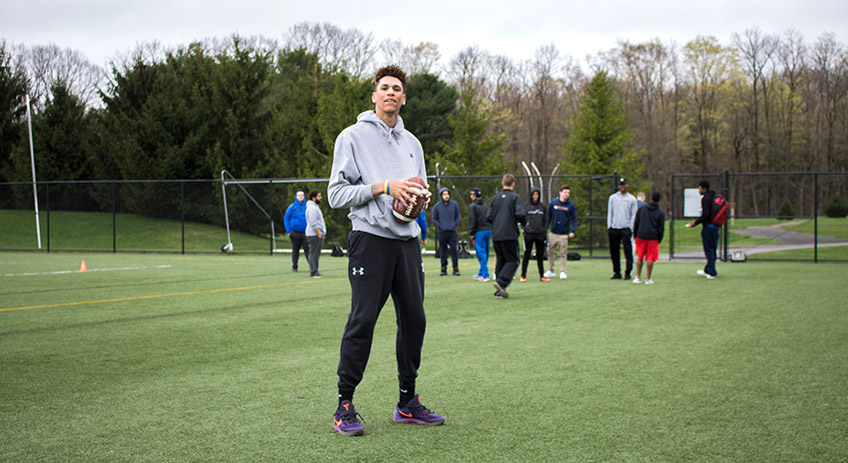 Apply Now
Request Information
Your alternative to traditional Physical Education programs.
Recreation Leadership offers an alternative to traditional Physical Education programs. Students in the Recreation Leadership program are taught how to plan, manage, and maintain a fit and active life style. You'll learn how to organize recreational programs and activities that promote health and wellness for individuals and groups and study principles of strength, conditioning, diet, and exercise.
Graduates are prepared to transfer to four-year schools for further study in Recreation Leadership or related fields.
As a successful graduate, you'll be able to:
Understand fundamental concepts in recreation, fitness, nutrition, athletics, and wellness
Organize, manage, and lead conventional, adaptive, and therapeutic recreational activities
Identify the need for leisure and recreational programming
Plan recreational and leisure activities to meet diverse programming needs
Assess the effectiveness of managed recreational outcomes and results
Transfer Agreements
Below is a list of transfer agreements we have established (for our Recreation Leadership A.S. Program) with four-year colleges & universities to provide a seamless transfer of credits.
Programs also offered online are denoted by asterisk.*